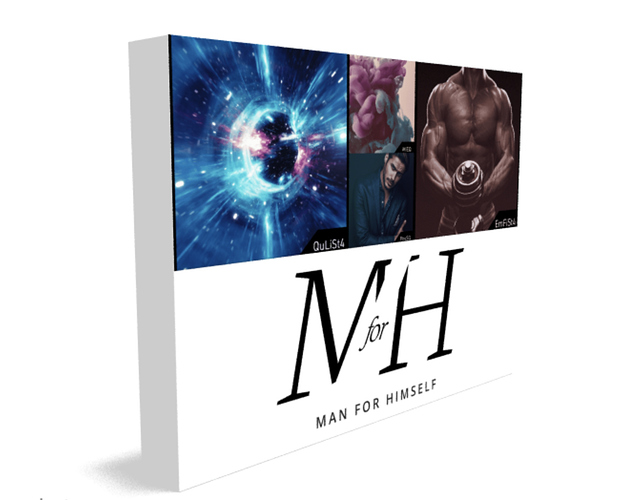 With the rise of COVID-19, the world has been placed in lockdown. Now that several months have passed, it has been determined that one must be able to continue to develop as an individual regardless of social circumstances. Although a quarantine may be temporary, the challenges it presents are merely reflections of the underlying ever-present necessities of life.
Man For Himself will help you with learning everything that you need to learn in order to not only survive but thrive in this time. You will find your brain supercharged to a level never experienced before as your memory and learning skills grow to an extent needed to handle the fast-paced information-based society that the world is today. Your work will certainly be of the highest quality; despite the myriad of distractions available while working from home, MfH will help you develop an unbreakable concentration and fully live up to what some may call deep work. In addition, you may find time slowing down…but you will enjoy it. No longer will the adage "Time flies when you're having fun" quite fit your experience.
Not only will Man For Himself take care of your brain but also it will take care of your body. You will find yourself losing fat and building muscle more effectively than ever before. Workouts will become enjoyable and no longer will you lack the motivation to show up and do the work. Man For Himself will allow you to build yourself up to your strongest and of course will support your recovery. This of course includes hormonal optimizations as well as getting the rest needed every single day.
Man For Himself won't just make you more fit, but also make you much more attractive. Expect to see your face, your body, your voice and everything else much more attractive to everyone. MfH works with your subconscious to shape you into your ideal attractive self. When people see you again in a due time, you may be met with a few gasps of surprise as they see how much you have changed…for the better.
Alongside all this, Man For Himself contains tons of scripting related to boosting your manifestation abilities. You will find yourself able to manifest things much more easily, either passively or actively using our Mind's Eye technology which allows you to get what you have visualized and focused on. No longer will you doubt that your visions have an impact on your reality. You will become absolutely confident knowing that you have power over your reality and that you can shape your outcome.
Don't get this title wrong by thinking that it's only for when you are staying at home. Remember: Although a quarantine may be temporary, the challenges it presents are merely reflections of the underlying ever-present necessities of life. In the modern world, it's important to be a life-long learner. Fitness is a lifestyle and it is imperative to have the framework for that lifestyle. Manifestation is something that will support you throughout all stages of your life, in every possible domain of your life.
Will you step up to the plate for yourself?
Find out…
Order now.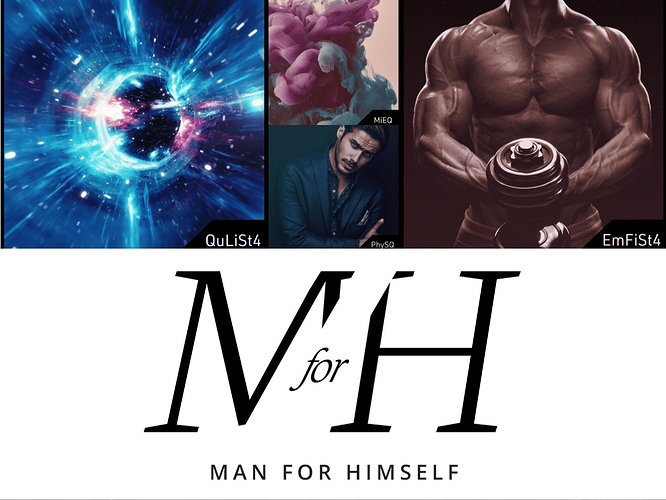 Other Details

This is my journal. It is not an official SubClub title.
I did not use Ultimate Writer to make this