Lust…Desire…Attraction…Fame
To be someone who basks in all, is nothing but a poetic expression of the person's ethereal existence, something that just can't be earned merely by imitating them.
While those themes and the expression is commonly found in fiction, people have always wanted to live a life like that, even if just for a day, and here in this journal, you will read another story, a story of the same expression, just not fictional

Ladies & Gentlemen,
I present to you… Eden's Gift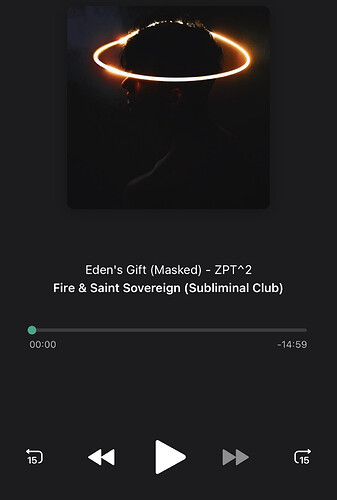 What is Eden's Gift you wonder?

WANTED core
EF st4 core
True social core
Physical shifter sexiness
Apollon
Entranced
Direct influencing aura
The spotlight
Ethereal presence
Earthshaker sexuality
Lifeblood fable
Carpe diem ascended
Fearsome
Machine: Action
Inner Gasoline
APS: Head
Epigenetic & DNA modulator
Fusion optimized
Deep sleep
Serum X
Eden's Gift is not just a subliminal, it's a way of being.
An embodiment of the most primal desires of the human species, personified.
Some might ask "but what makes you think you think others won't feel the same if they used this same exact sub?"
To them, I say: "Try it…if you can."
And with that said, this marks the start of my new journal.