I consider some of SC subs as programs introducing classical masculine archetypes. Each of those programs has some objectives which are in synergy with those archetypes but there are eight programs, in my view, which are laser-focused on those classical archetypes manifestations. So:
Khan/Emperor = King
Spartan/Ascended = Warrior
Primal/Libertine = Lover
Alchemist/Quantum Limitless = Magician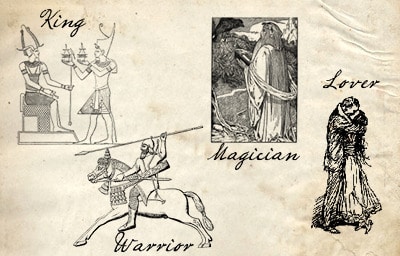 In order to become King one has to balance those archetypes and build its strong centre. But there will be always an archetype which is prevalent.
Stark is very versatile but I found its core as relevant to Magician and since my archetype is Magician I chose Stark as my leading sub and I'm going to move towards being King (Khan) basing on that sub.