While we're hard at work on Gaming Mastery X, it's different versions and the new skills development titles, we're going to update and reposition some of the older titles, focusing mostly on ones that began life as a stacking module or supercharger.
If you've been around old enough to remember, when we decided to discontinue both of those, we turned those titles into major titles. The problem is, we were much less experienced then and did a poor job in positioning them correctly and providing maximum value for what they could bring. Rebirth and Limit Destroyer, for example, fell into really great spots among the product offerings. Titles like The Elixir and The Legacy, however, did not.
So, we're going to do a bit of repositioning. The Elixir is now going to fall under the Sanguine line of the products, rebranded as "Sanguine: The Elixir." Sanguine focuses mostly on immediate stress and emotional turmoil relief, with little healing scripting. The Elixir, however does provide light healing. We're going to add the Sanguine script to Elixir, then modify both to create a title that provides immediate stress relief, then "digs in" a bit to make that feeling a bit more permanent.
This will allow you to have a choice about how you want to approach Sanguine. No healing (which is good if you're stacking it with something like a healing custom), or healing + the emotional health scripting that The Elixir already has.
We've already created (and uploaded) a new box for this version (but the new version isn't out yet):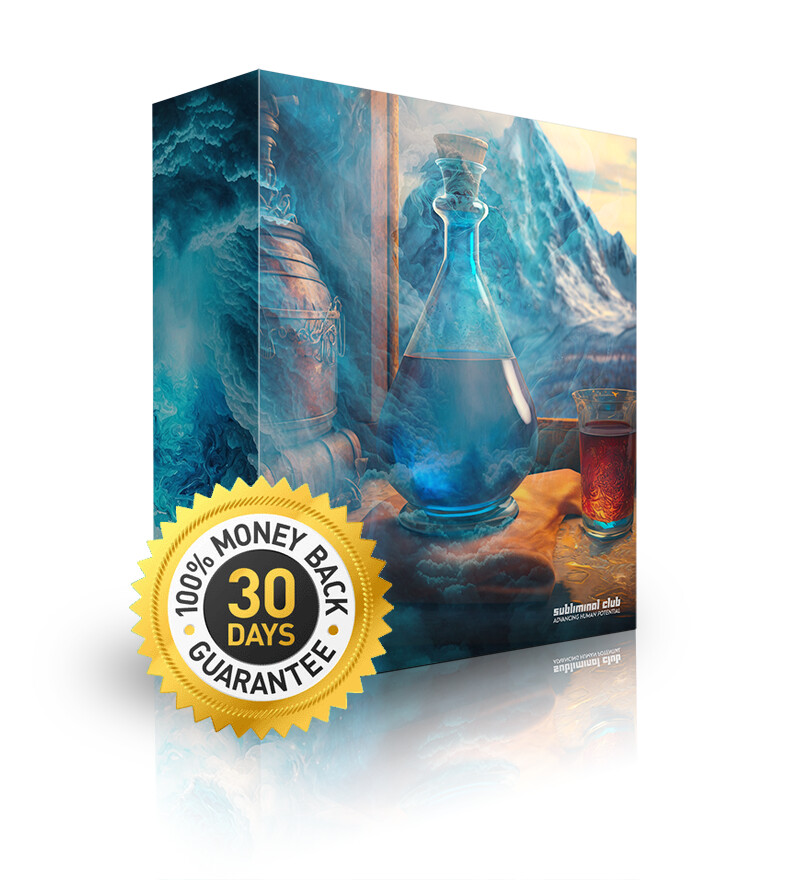 Next up is The Legacy. To address The Legacy, we need to address Spartan, which is a major title that occupies an odd space. Spartan is going to be rebranded as Spartan: Apex Fitness. We're not going to remove the focus on martial arts and fighting, but Spartan will now serve as a powerful title for exercise and fitness, a sort of intermediary before graduating to the hard hitting Emperor Fitness.
The Legacy will now be branded as Legacy of the Spartan, which will focus almost exclusively on physical shifting toward achieving that "spartan body." They will be extremely synergistic when used together, but Legacy of the Spartan will work with any health based title or custom, or by itself (as long as you exercise). Yes, Spartan will contain some light shifting, but the focus there will be on exercise.
Annnd, even though we're rebuilding these from scratch (though it shouldn't take too long, as we already have an amazing framework built), we are considering them upgrades, meaning if you've purchased them in the past, the new version is FREE. This project is more of a service to our customers, to provide them with more choice and freedom in how they can approach their goals.
Emperor Fitness, for example, is a very hard hitting program that many of you don't need. For those who already have the motivation to hit the gym, the healing in Emperor Fitness can slow things down a bit. hence, Spartan. Or Legacy of the Spartan, for individuals who are in the gym a lot and want to improve aesthetics.
We'll update this thread when we start looking at the other classic titles, but if you have ideas, feel free to put them on the roadmap.