Available now. If you've purchased UA in the post, the new version of already in your downloads.
Oh yes!!! I stopped my stack yesterday (probably recon). But now I have a good excuse to do so LOL!
Big thanks for notifying me, @Simon !
Thank you, SaintSovereign and Fire!

Wow I didn't realize anyone ran this
Omg!omg! omg! I'm so excited this just made my Night especially because I've been filling out job applications and looking at best work from home job videos for the last 3 hours and feeling very discouraged well I was my mood has totally Shifted after seeing this. Thanks for sharing @Simon and a big thank you to @SaintSovereign & @Fire for all your hard work and blessing me today!
Yeah, so many artistic souls around.

Yet, when you take into account the possibility of monetizing…

It was the least purchased SubClub product and/or least used:
Fingers crossed the ZP rewrite made it way better
Are you planning to use UA ZP, @Varuna ?
I'm too artistic a soul already. Moreover, even the average 4 y.o. is better at drawing and painting than me.

I may stack it with Alchemist or Sage one day though. When I'm filthy rich that is.

If the way I chose was related to any kind of art I would go for it though.
Sweet plan

Saint, did UA ZP get the ME enhancements?

Most probably still go for RM over UA (like me, sorry Saint)
I love RM more than UA too. But am curious how UA ZP is. Am sure they put some new goodies in it. Maybe it has a bit of RM creativity too.
I got so excited for a second i thought it said renaissance man hahahah
hahaha you too? i thought rm is fairly low in use compared to UA
lets go RM gang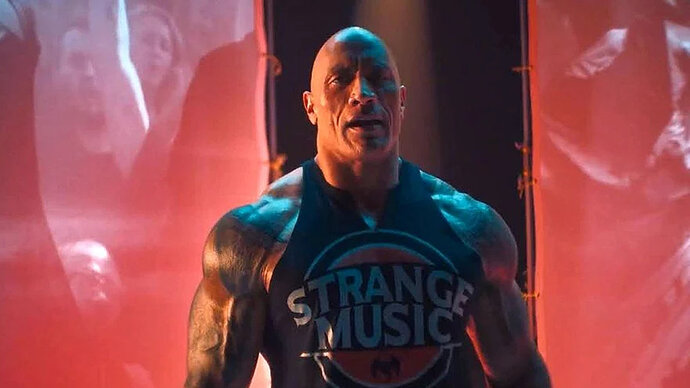 It's about drive, it's about power
We stay hungry, we devour
I'm going to stack this one with Stark and Ascended Mogul (when it comes out) after my washout
that is a wonderful idea

thanks for the inspiration, maybe i will try it later to add stark with Ascension and RM
Do I need to do a washout when switching from UA Qv2 to UA ZP ?