Yoooo guys
Been away from the forums a bit, and stopped posting on my previous journal due to certain things that were happening with me, especially with my ZPT customs, I just felt like I wasn't being myself anymore and just chasing goals that seemed interesting because others were talking about them.
Alas, something clicked inside my head yesterday and I ended up ordering a custom, which in a way, is a direct upgrade to this:
And this is how the modules look

Stark core

Emperor fitness st3 core

APS head

Apollon

Serum X

Entranced

Ethereal presence

Emperor's voice

Gloryseeker

Lifeblood fable

Fenrir

Carpe Diem Ascended

The way of ROI

The wonder

Virtue series: Temperance

deep sleep

Harmonica singularity

Chosen of Venus

SPS: endocrine system

Dominion
I call it….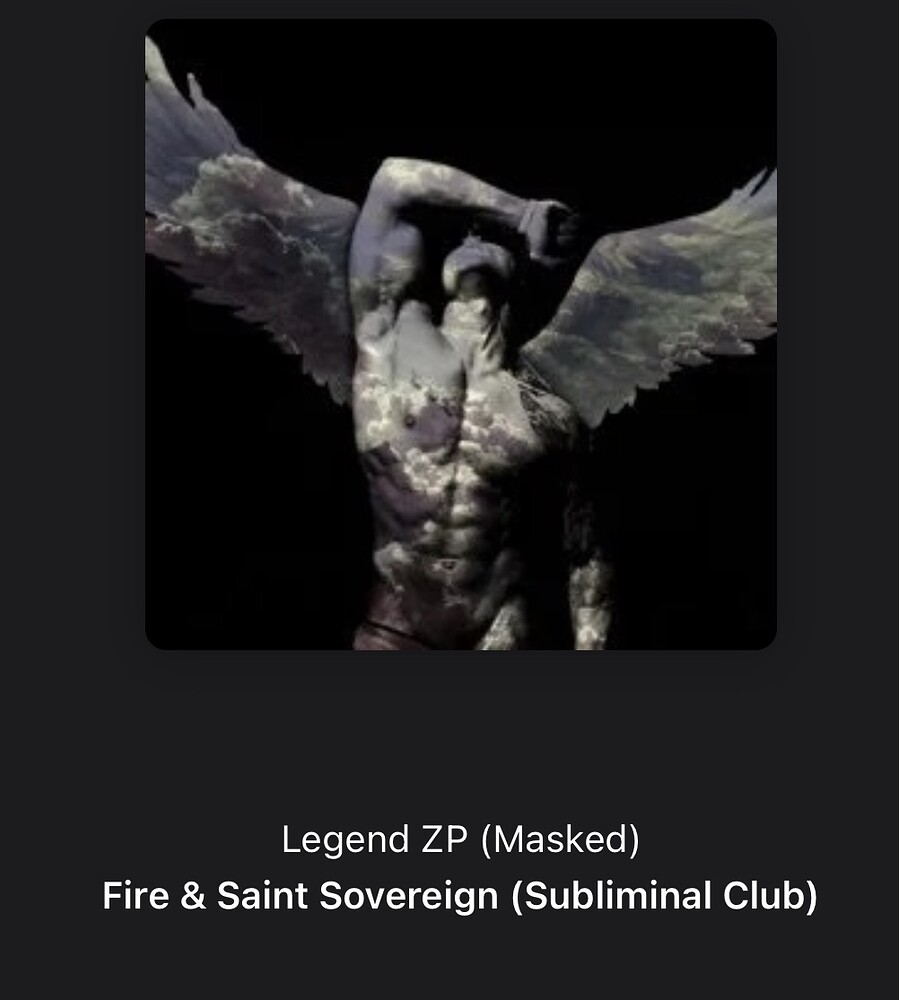 The whole reason for this is custom is because deep down, I just couldn't sit still, jumping from one desire to another, achieving them and yet not feeling content, and I came to the realization why… it's because I got distracted, and lost the fire in my heart to pursue my biggest passion:
Bodybuilding
So with that said, I'm going back full force with the custom + Spartan ZP, while keeping an additional special sub in the stack: Chosen: The Way of Nature, I just love this sub.
And here's a pic I took just a while ago today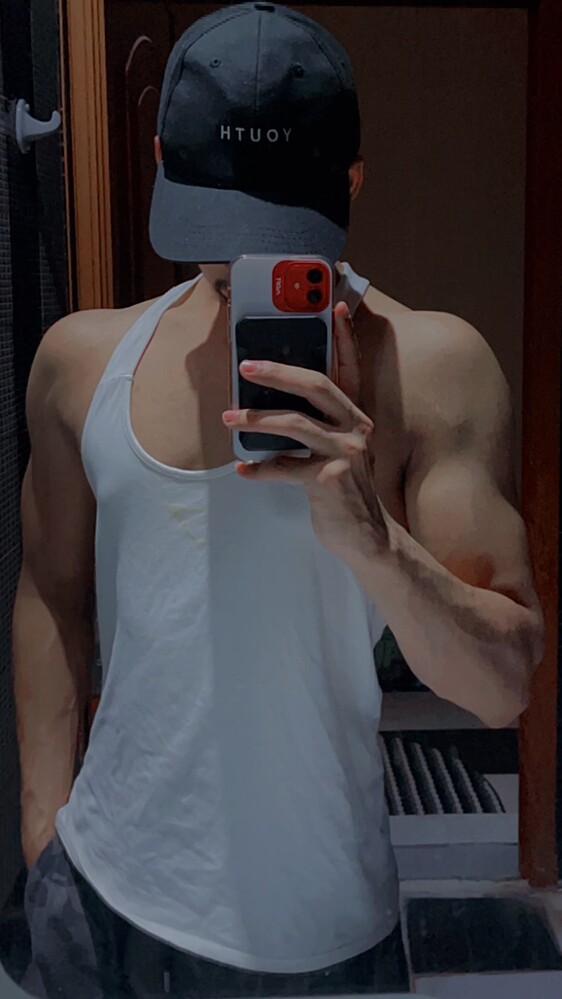 Now, I already used the custom today + CWON before my workout, and here are the things I noticed:
better pumps; I was actually pumped before I even reached the gym, with my veins popping out more.

25% increase in strength on all the exercises I did today.

better endurance throughout the workout.

less distracted during the workout, and fully being in the moment and feeling each rep deeply within myself.

more social with people at the gym than usual.

went on a date and the amount of cute moments with my girl were at an all time high (yes, CWON + Chosen of Venus in my custom are more potent than WANTED's attraction, with my girl).

people at the restaurant were staring at me, and a girl that looked like a typical Instagram model was making my girl insecure because of how much she was staring and smiling at me (her words).

sudden urge to buy a supplement I never considered using, but my intuition told me to get it, so i did (Ashwaghanda).

CWON has been making me very chilled out, while increasing my senses to be much more "sensitive" to everything, as an example: when in my car, I can clearly hear outside my car, even with all the windows up (note: I've been using CWON for around 2 weeks now).

finally, one of the things I did at work when I wasn't posting here was putting a request for a leave till the end of this month, as I wanna focus more on gym and myself, and at the time I didn't think of this custom, yet yesterday I just got the urge to order it outta nowhere, so I guess everything was meant to happen, to pave the way for some serious gains .
Oh and fun fact:
This custom, as well as the previous bodybuilding one in Qv2 (OnlyGains) were both made in July

Coincidence?!