Greetings, friends,
after reading that Saint ran healing subs for 10 months, and having this "call for healing" for quite a while now in my head, I finally budged.
I will come back to the Vibrating Chiron Custom at some point, but for now, it doesn't serve me, I need the groundwork first.
So here's the plan:
Healing any wealth issues that are left and ingraining it in my mind over time (I dedicate 12 months to running one multiple wealth subs, mostly RICH)
The AWAKENED Custom along the path to maximize subliminal efficiency and positivity
One healing sub stacked to keep interacting with both these subs and heal generally
Every year at about october/november some sh*t happens in my life. Money gets tight, relationships crumble, whatever it is.
At first I thought it's just the time of the year I don't like, but even with a positive approach to it, that's still there.
So it must be something deep.
Hence why I decided to go on a year healing from now on to see if I finally break the cycle.
The easiest method to see this is money, hence the title of this journal. Your cup overfloweth is also how I named and designed the sub.
Here's the stack:
*** Your Cup Overfloweth ZP**
*** SALVATION ZP**
*** AWAKENED ZP**
or:
RICH
Chosen from Within
Custom
(here's the custom)

Alchemist ST4
LBFH
Blue Skies
The Wonder
Joie de Vivre
Starfilled Night
Avatar
Gratitude Embodiment
Empath
All-Seeing
Awakened Perception
Emotions Unfettered
Everpresent
The Architect
The Flow
Harmonic Singularity
Light of Humility
Dream Traveler
Inner Voice
Khronos Key
BUCKLE UP.
I start them all on 3 mins, increasing from there.
There is no set listening schedule, I do this when I FEEL like I am ready for the next one. In case of the custom, this already was 5 days (I ran it before).
Today we start this with SALVATION ZP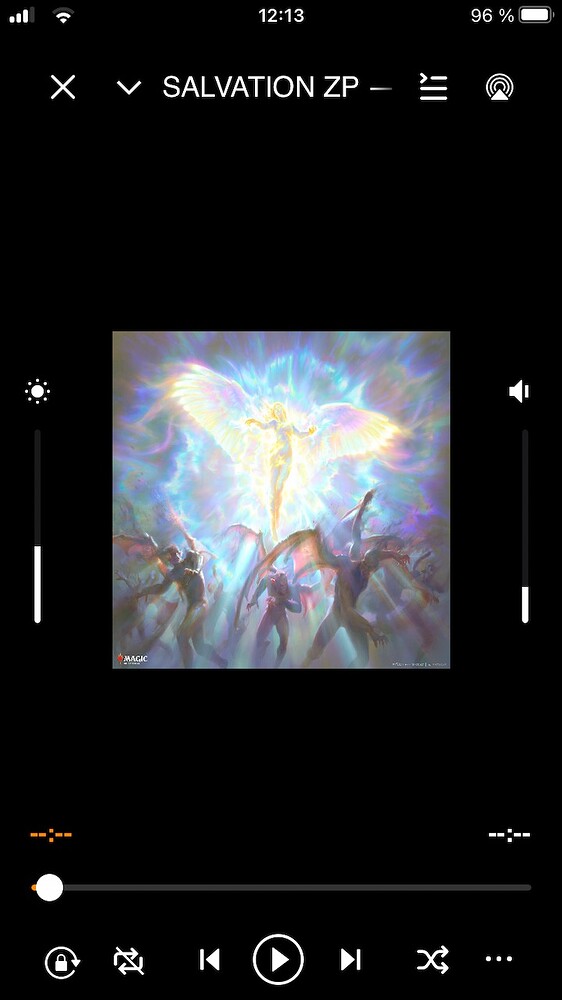 Next one then will be You Cup Overfloweth ZP