Silence, The King Speaks! reverberates wide
An anthem for the brave, with nothing to hide
With STKS, we don't merely survive
For in the silence, we own the night
Most of these tracks are demos. We may finish them, we may not. Doesn't matter. Silence, the King Speaks. Expect us.
We Be Fuccin' (BDLM):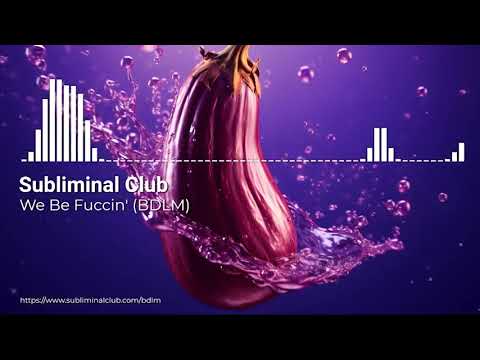 Escape (When I'm R.I.C.H.):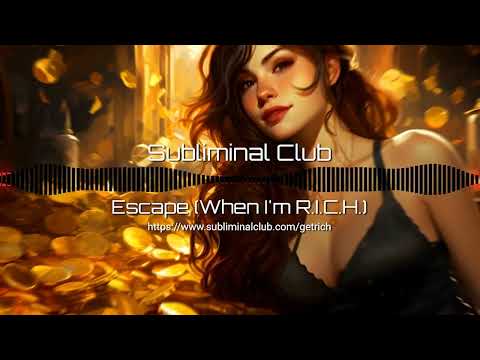 John Wingliss: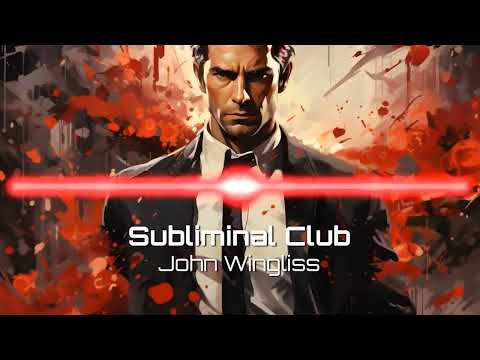 Life is Energy (Genesis):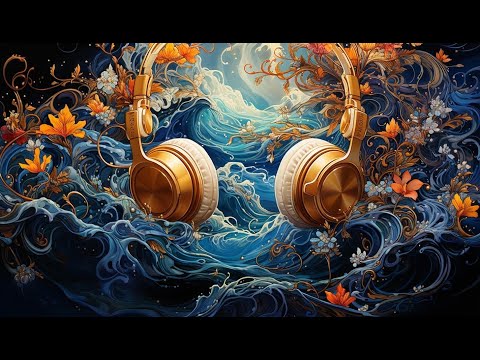 Your Night Out (and the Extraction) (Revelation of the Nectar Within):