It's finally coming.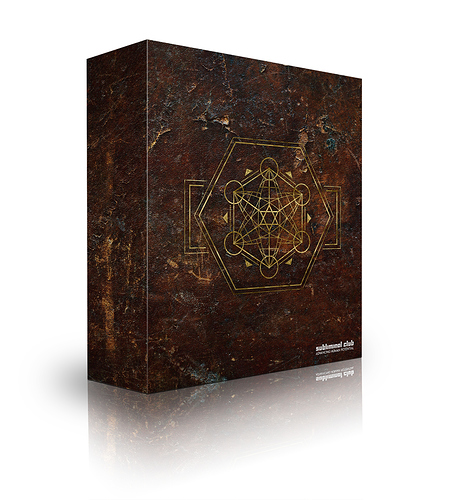 More details will be released soon, but as we enter the final stage of development, we're now taking suggestions and feedback.
Alchemist will potentially be available in two versions – Standard and Supreme. Standard is a four stage set for $99, Supreme has six stages for $149, with the extra two subliminals focusing on developing a certain set of skills that we've been working with consultants on. More information on that soon.
We have scrapped the LHP and RHP concept in favor for our new self-direction technology present in both Khan and EoG. Basically, the scripting adapts to you and your spiritual / mental needs and desires rather than any arbitrary concept of a "path."
Alchemist contains scripting to supercharge your natural manifestation abilities, and going through the entire program should enhance your results with any of our subliminal titles.
Right now, these are subject to change. This is an exceptionally hard title to script and create. Gotta make sure we get it right.