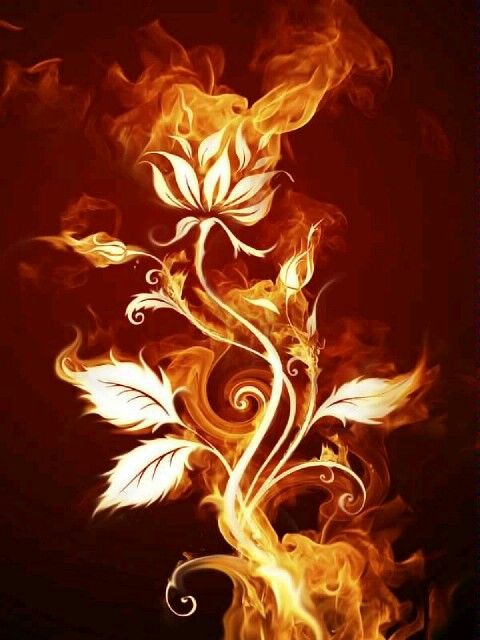 Alchemist
Stark
Renaissance Man
Rebirth Ultima
I decided to run two loops of Alchemist, two loops of Stark, two loops of Renaissance Man per night and one loop of RebirthU per day. I interlace each track (apart from Rebirth) with a 15 minutes silence track and use a one hour silence track in the middle of my playlist. I'll be running my stack three days on and one day off.
I can tell Stark kicked in right of the bat since I see how much more socially influential I am today. I'm also much calmer and non-reactive what I attribute to Alchemist (stage 2). I'm really excited about this journey and I think it may last even one year since I want to work with the Alchemist more thoroughly and I want to see where Stark can lead me and how much juice I can squeeze out of both subs.
---
UPDATE:
After four weeks I changed my stack:
Alchemist
Emperor
Rebirth Ultima
I run two loops of Alchemist and two loops of Emperor per night, one hour of silence between both tracks and two hours between the two queues.
I run one loop of Rebirth Ultima per day.
I need to:
strengthen my foundations
get rid of some limitations related to money, social status, societal norms, sex and power imposed on me by society
I would like to focus more on improving my motivation, productivity, drive and become more goal-oriented
on top of that, my financial situation needs to be improved too.
Stark offers some of those things yet I consider Emperor to be more basic than Stark. I think of my alpha foundation as solid since I've run alpha programs for some years yet I think Emperor could take me to the next level in that matter.
I like Stark for its vibe, how it makes me feel and how it affects my social interactions but there are higher priorities I mentioned above. Besides, I believe that after laying foundations with Emperor it would be much easier for me to execute the script of Stark since I think there are still those limitations I mentioned above that hold me back. I think it's going to be a great combo (Emperor + Alchemist). We're going to see since that's a test for now.
I'm giving up on Renaissance Man too since I want to be more focused on what Emperor and Alchemist offer.
The three most detrimental beliefs I want to get rid of are:
it's okay to be poor
it's okay to be nobody
it's okay to do nothing about that