What is your Enneagram personality type and what subliminals are you running?
After studying psychology as a hobby for 9 years and using performance psychology at work, the Enneagram happens to be my favorite personality test because of its convenience to the average person, ease, and detailed analysis that may be able to provide insight into childhood wounds, your advantages, disadvantages, and great potentials.
I am Enneagram Type 8 and currently running Khan ST1 + Primal subliminal.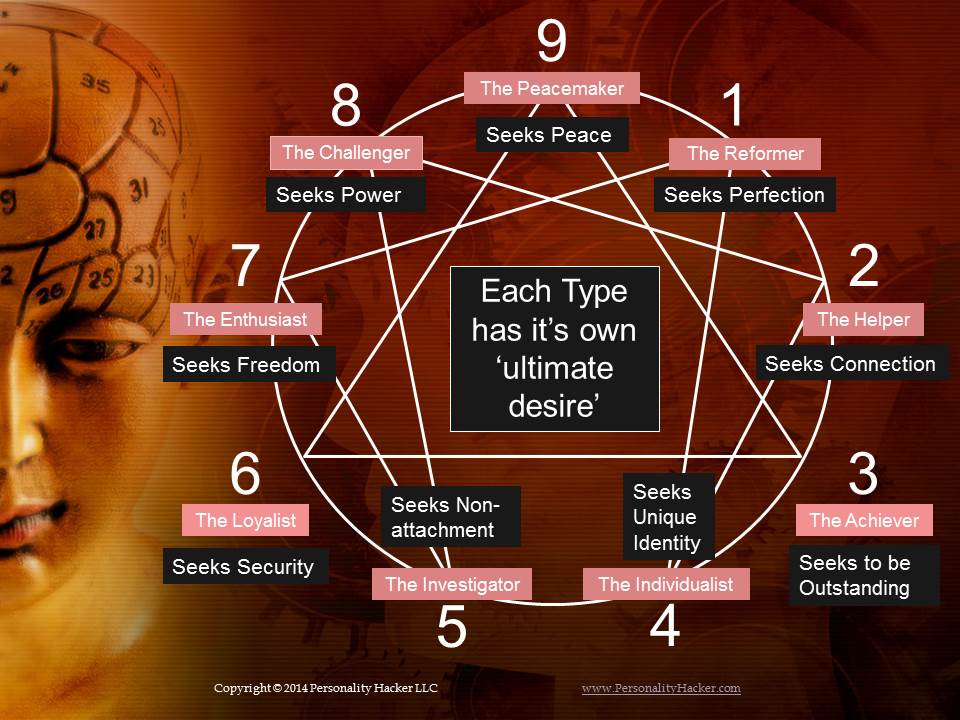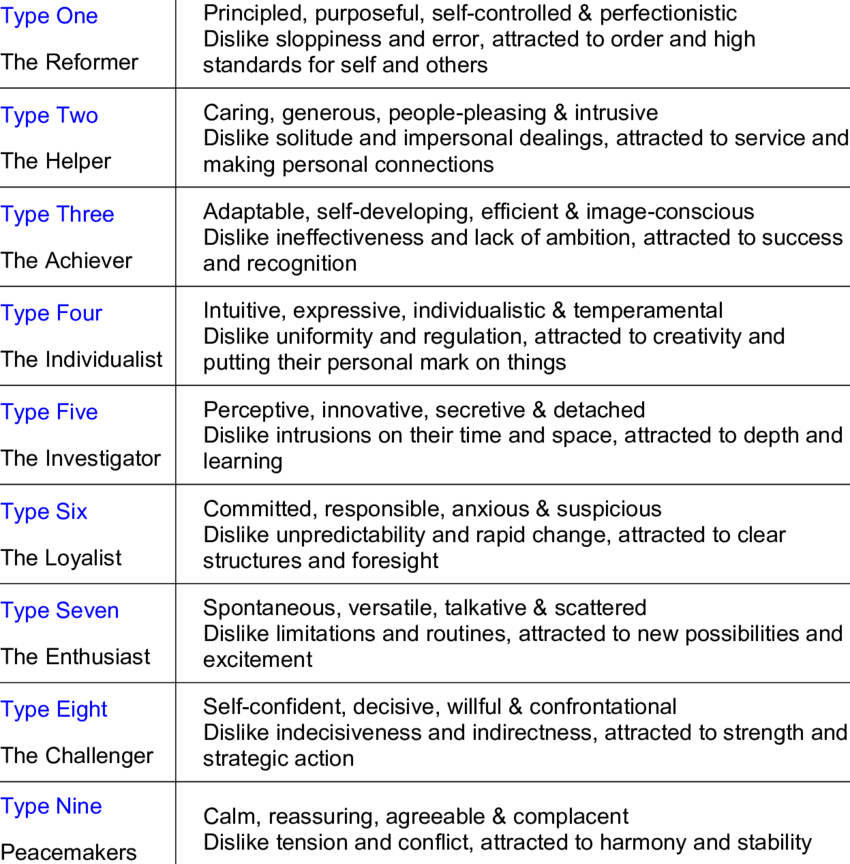 Detailed Descriptions:
FREE TESTS:
Recommend type 2 test (more detailed)