List here your favourite barks, extracts, herbs, other natural substances that you have used for improving your health, well-being and general performance in life.
I'll start with Black Seed Oil —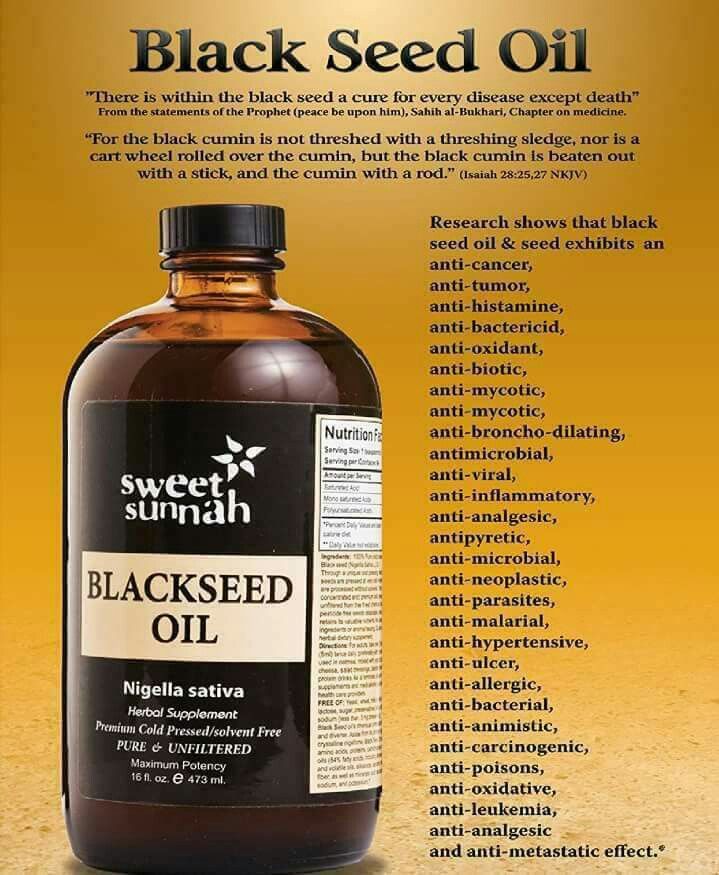 Renowed by the Egyptians the pharaohs of old, I love this oil a lot and it's had a profound impact on my life and health.
Who's next?
Share your most compelling testimonial!