Time for a new beginning…. A new book of my life… A new season of change…
As I ride the spiral to the end and maybe go where no one's been, I'd like to share that here with you all.
It's time for some big changes.
Transformation of self concept and self love/worth.
Choosing me first and foremost for once in my life!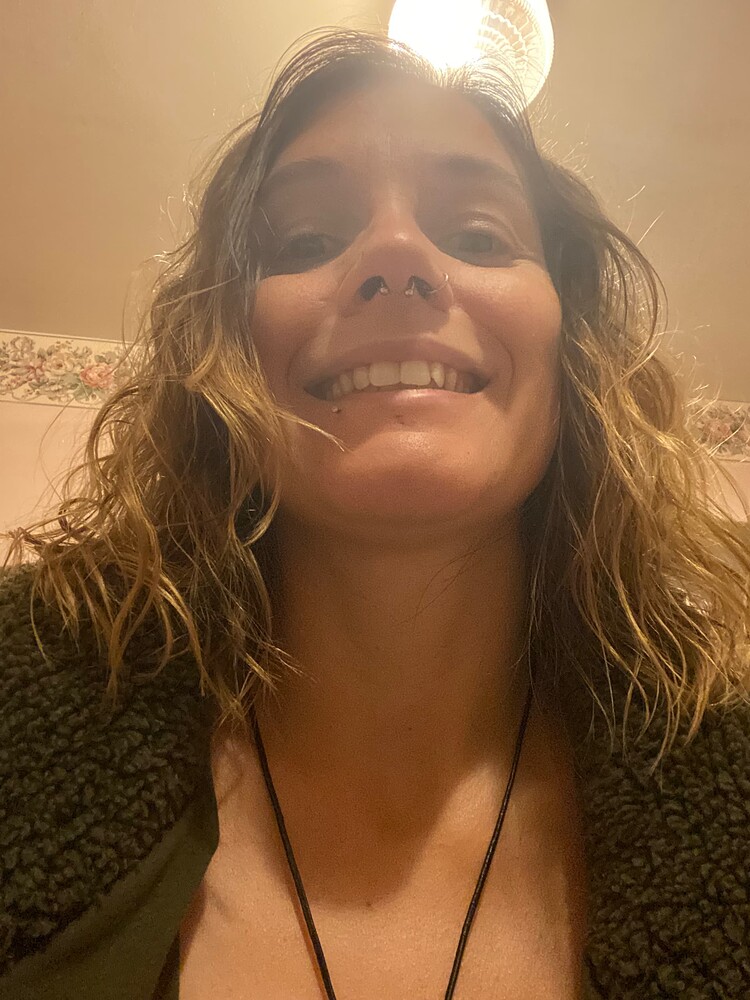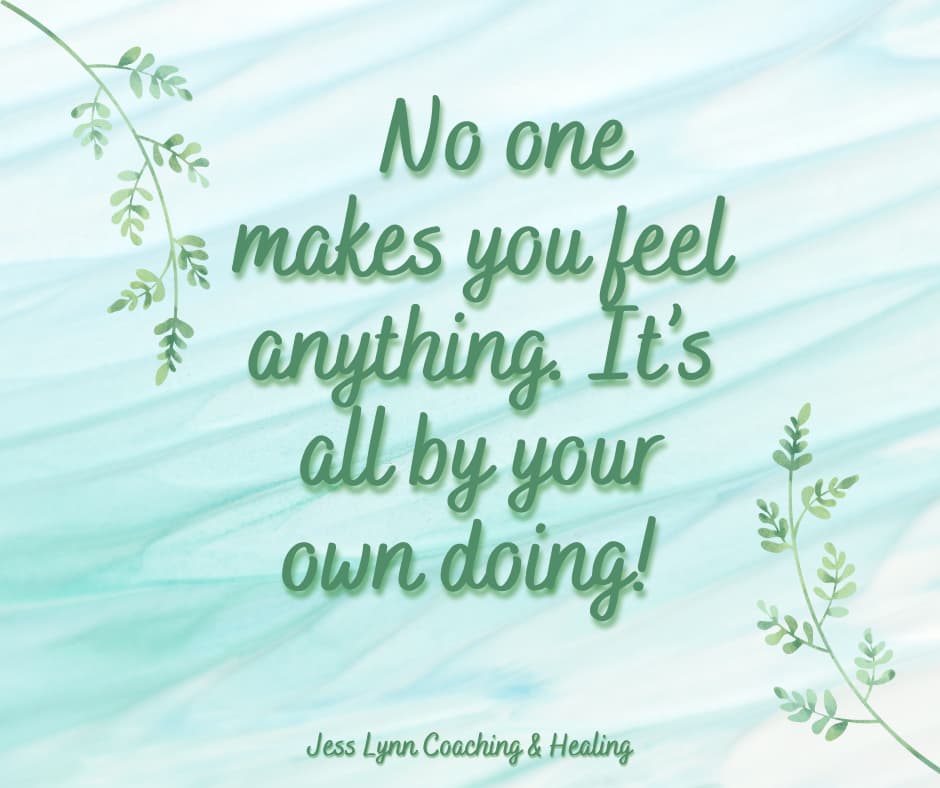 Edit:
I ended my other journal at 444.