Note: This is all joke, don't take it seriously lol. I'm just having fun.
---
-Mission Briefing, deep within Subliminal Club underground-
Alright, here's the plan boys, we're going to gather intel on declassified and unreleased product concept, HERO from Subliminal Club.
Unbeknownst to Saint and Fire, we have a mole within their system. He's a reliable source and told me that the HERO blueprint is kept in a bulletproof safe, deep within the Subliminal Club headquarters. They have a state of the art security system consisting of motion detectors, laser alarms and infrared beams.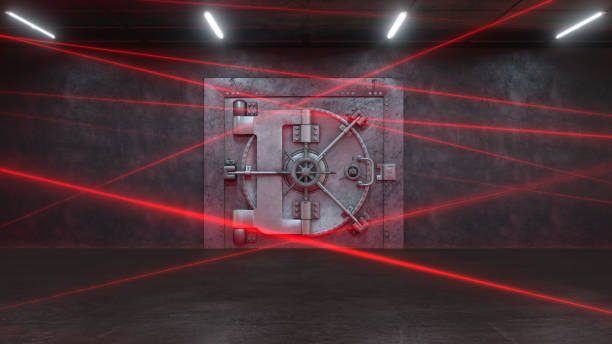 @CyberTate is finding security flaws as we speak.
We've put together a team of highly specialized individuals for infiltration. We're going to get in, download information from the blueprint, and get out.
My reliable source told me that Saint and Fire have hired military personnel as bodyguards to the safe.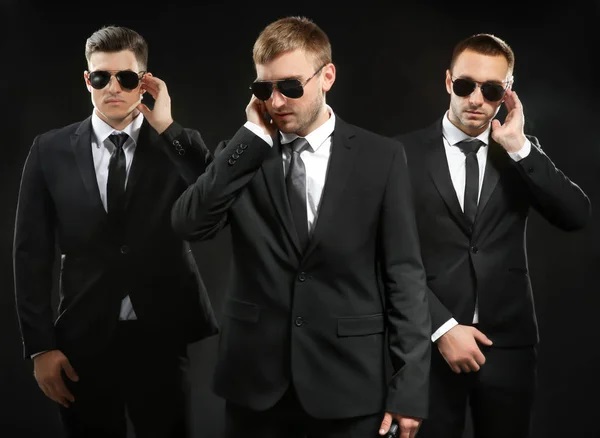 @Yazooneh. @BombayDuck. Y'all know what to do… take them out swiftly. Make it clean if you can.
@JCast will use his coding expertise to hack into the Subliminal Club network remotely, giving us a birds-eye view of the Q infrastructure.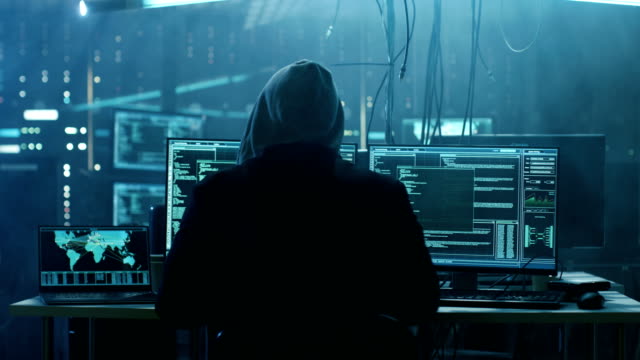 We will require assistance on the outside as well.
@AlphaMale, increase loops immediately and start overexposing. This will provide a sufficient distraction in the forum.
@Houdini, make an alternate account and start complaining about ZP.
@Inevitable, just… be yourself.
The rest of you, start bombarding support hub with long paragraphs asking for life advice. Overload them asap. When everyone is distracted and the system is crashed, that's when we'll move in.