Introducing DREAMS – one of the most ambitious superchargers / guided meditation tracks we've created. By using the powers of both your subconscious and conscious minds, it will create opportunities for you to develop the power of your mind, and to dig deeper into what makes you tick.
Using Dreams, you will see your dreams becoming more vivid, more meaningful, all with the purpose of allowing you to explore your subconscious, and realize consciously what you need to work on to evolve your potential further.
Also included with Dreams is a special dream journal document designed to help you mine your dreams for meaning and insights for your life. It's an amazing, powerful tool that can completely change the direction of your life.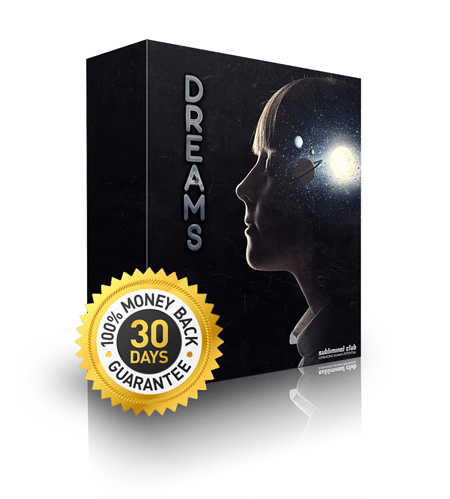 Get more information and pre-order here: