Came across this video a few hours ago: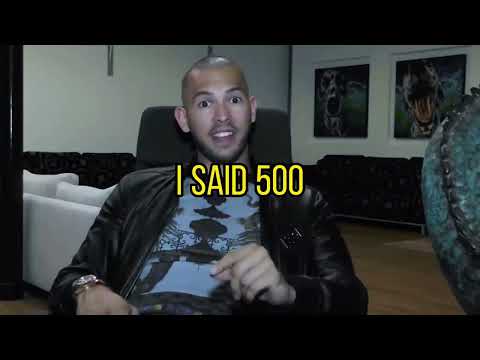 So the question you must ask yourself and answer:
Will you brush off this post, this video and go about your day?
Will you start, get a little over halfway there, and then quit?
Will you lie and say you did 500 in this thread?
Or will you actually do the 500 push ups in a day?
Currently finished number 400, only 100 left. If I can do it, so can you.