You got the idea from the title

I would start with some obvious equivalent:
This thread is meant for @Invictus

hahaha wow
seems like I should charge for my expertise


come on everybody love anime
Light Yagami from Death Note seem to fall in this archetype too.
I'd say this, it's much easier to personify anime characters (or any fictional character tbh) more accurately with customs, as they give you more freedom to add specific characteristics/traits that you might not be able to get through 3 subs in a stack alone.
even the character of lelouch, PCC isn't enough, you need to be a mastermind, think each and every move you make, be more than 10 steps ahead of everyone, as well as be the type of an alpha that can be charismatic and cold-blooded.
how many subs do you think you'd need to achieve that?
just from that one small paragraph, you can tell that you'd need PCC + Mind's eye + Limitless/QL + Emperor + Khan.
As @Invictus said, a stack would be easier to explain an anime character.
Guts (from Berserk) - Spartan + Survival Instinct
Griffith (from Berserk) - CHOSEN + PCC
Edward Elric (from Full Metal Alchemist) - Alchemist + Limitless
Spike (from Cowboy Bepop) - Limitless + Spartan
Naruto (from Naruto) - Alchemist + Spartan
Rock Lee (from Naruto) - Emperor Fitness + The Legacy
Kakashi (from Naruto) - Alchemist + Sage Immortal
Sasuke (from Naruto) - WANTED + Alchemist
Hinata (from Naruto)) - Alchemist + Love Bomb
Every waifu in anime and hentai - Seductress. And that includes grown up Hinata

LMAOO!!!
@Inevitable this thread might have been made for you
Ah, thanks for suggesting it then.
Babe.

There's are some interesting threads tucked away in this forum actually… I came across this as suggested topic at the bottom
Lol what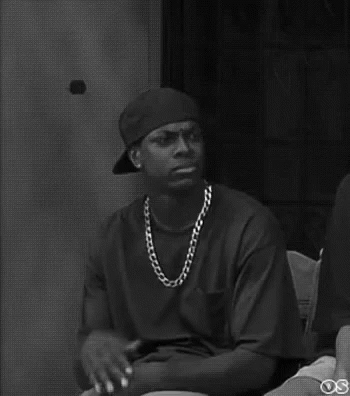 Oh, you must forgive me, I must have mistaken your vibe or something.
DARLING.
There. Fixed it. We're so good at communicating.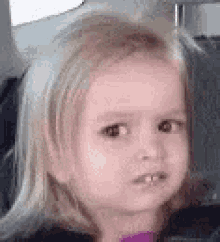 Reviving this topic I think is cool
Khan is
What would be the anime equivalent of Wanted Black? or Ascended Mogul?
Trevor Belmont, Castlevania?
I want to be doraemon, what sub to use? Lol