Just ordered a new custom oh boy… Am I excited for this one.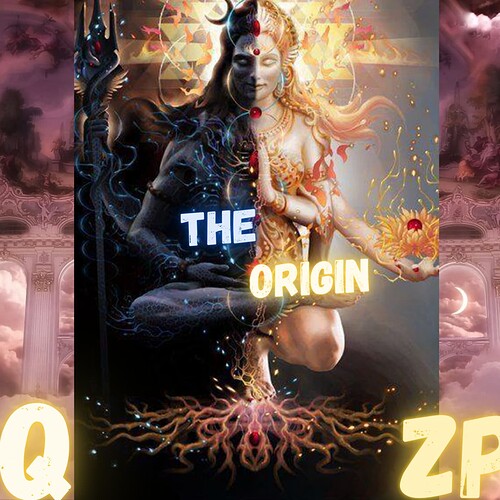 Modules are
Chosen Core
wanted core
Blue Skies
Chosen Of Venus
Depths of Love
Foundation
Elegance
Divine self-image
Harmonic singularity
Love without attachment
Omnidimensional
Panther
Instant spark,
Seducers gaze
approachability aura
Sexual manifestation
Tyrant
Instant spark
Etheral Presence.
Entranced
This one is gonna be wild. It's designed to enhance traits I already have but also build on the ones i lack a bit more. Like leading girls to an adventure of love. And leadership overall.
Approachability aura is in it. Because I aleady get approached every time im out. So figure that aura get super strong.
Seducers gaze is in it, Because if there's one thing physical trait I get compimented on it's my eyes.
Elegance etheral presence and entranced I feel is gonna be an insane combo.Divine self image is just a module I fell absolutely in love with the last time I had in a custom.
I have never felt this way about a custom. It's litterally nothing I want to add to it.
And foundation is in it. Because I have a tendency to space out in bliss. And figure this will help make me more grounded and aware of my body while still helping me dive deeper into new dimensions of love.
I have already seen the power of zp. So I do believe this custom will shed some of the old skin I had on. And fully metamorph into the divine masculine.
Strength is zpt because I have rarely noticed recon from a sub with love in it especially when it's centered around love for myself and women.