Okay… I'm done experimenting… I've found what works best for me.
If you wanted more details on how that experiment went check out Xavier Experiments
Anyways I'll be documenting the astronomical rise and success of yours truly…
I chose the name Xavier chronicles… because quite frankly I notice I have been trying to "Emulate" fictional characters… not realizing that I should just seek to be the best possible version of myself instead
It's absolutely ridiculous in hindsight how I've been trying to be someone I'm not… I'm not as serious as James Bond, I'm not as soft as Jay Gatsby, no matter how much I admire them.
I'm 1 of 1. There will never be another me. So I'll just journey more into who I am.
Xavier Chronicles: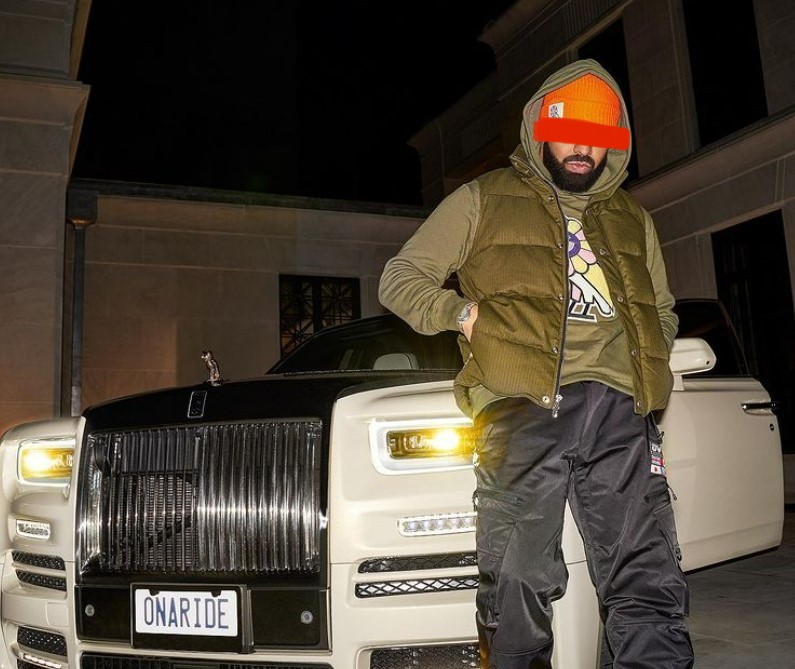 Chapter 1: After months of experiments, reading, cleansing the soul… a 5 month trek and exploration of learning… I'm ready for the quickest ascent in history. Next 100 days will determine my year and the trajectory of my life. Sink or Swim moment for me. I got everything I need now. The best laptop, My systems are there, My mentors are on standby, My employees are on standby. I just need to go.
Rules:
No Girls
No Dopamine Fixes
No Clubs or Bars
Habits:
Waking Up @ 4AM
Daily Prayer & Meditation
Daily Workout
Visionboard: Morning, Afternoon, Night
Now let's get into the Stack
Stark
Billionaire, genius playboy
I chose it for Confidence, Vision, Creativity, Genius, and Clarity… This is the Sub that personally matches who I am and brings out my best natural qualities…
House of Medici
Their ability to understand the deep, hidden forces that drives societal changes and financial markets, then proceed to analyze, outplan and outpace their opposition is legendary… And now, it's at your fingertips
This subliminal will forever be apart of my Stack… House of Medici is the ultimate Entrepreneur sub and I've found my ability to think strategically, financially and my ability to navigate socially is next level… I love it.
Emperor Black
Develop a sense of "invincibility," purging all fears and replacing them with an incredible internal sense of power.
Now I chose Emperor Black Instead of the original Emperor simply because It's shorter, and it focuses exclusively on what I need the most… Intense Focus and Discipline. This is the make or break traits I need to cultivate for myself If I want any success in life
RICH
Fast cars. Lavish houses. Record breaking businesses. Jetsetting to exotic, lush landscapes. Beautiful romantic partners. Complete and total financial independence. Sheer extravagance and opulence.
I don't need to explain further than that. RICH contrary to EoG or Mogul, focuses your mind exclusively on developing confidence in your ability to generate income. Having no doubts in your mind that you will make money. Having faith and absolute trust in your position in the marketplace. I'm broke now but I will be RICH.
Anyways. That's all. I will be updating this sub at the end of each day.