Greetings, gentlemen,
I've been running EoG and its stages for (over) 8 Months as we all discussed here: 8 Months of EoG (and others) - SHADOW WORK 2022!
Precisely been 204 days, with, however, some pauses, a bit of Dragon Reborn and many other subs.
But since I feel it did its most important job (especially ST1 with reshaping my money belief system) it is now time to focus more.
Hence why I created the VIBRATING CHIRON Custom: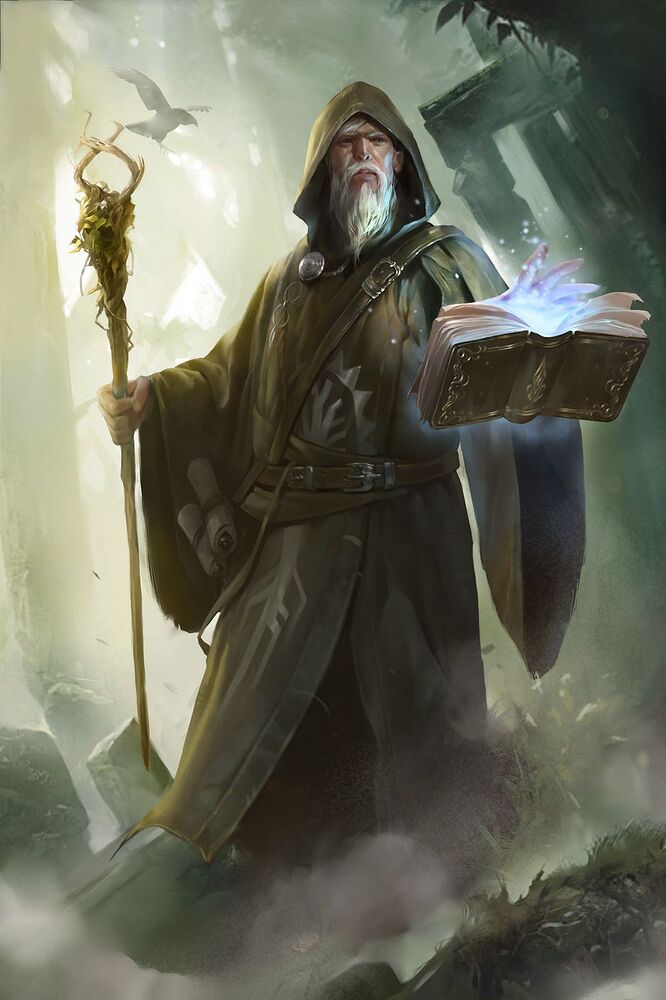 Modules:
Cwon
TRUE SELL!
The Spotlight
Gloryseeker
Lifeblood Fable
Victory's Call
Story Teller
Emperor's Voice
Moment Immortalized
Song of Joy
Entranced
Carpe Diem Ascended
RAIKOV
Sacred Words
Chiron
Wisdom Personified
Fortunes Favorite
Void of Creation
Mystery
Debt Annihilator
The goal is clear:
Make my online-teaching-raising-vibe-healing-relationships-and-masculinity-business THRIVE.
Hence the fame modules.
Moment Immortalized because it's all video (mostly). This is also why I went with True Sell over RM, I wanted it to be the most authentic me which TS did the best so far. Letting go of inhibitions about my true nature. CWON is in there for creativity, because this sub made me fire in that direction. Plus it keeps me high vibe, positive and uplifting. This is also why Song of Joy is in there.
Mystery to see if I have any hidden talents I can use.
Debt Annihilator, well, obvious. Because this custom is, of course, designed to make the business profitable and thus help me to further escape from the Matrix.
Already received the custom yesterday, ran it for 3 minutes. Saint said it should cover the whole script, but 5 minutes definitely, so I will build up to more exposure over time.
So far, I feel a bit overloaded, but it is expected. Will report back.