This just out did the most ridiculous thing I saw all year by far.
What is this I don't even
The new artisanal physical shifting sub: Revelation of Spirit Animal
Renaissance Dog: Unleash Your Inner Furry, Become The Good Boy
He really eating that croissant like nothing is going on in the background


@Vesper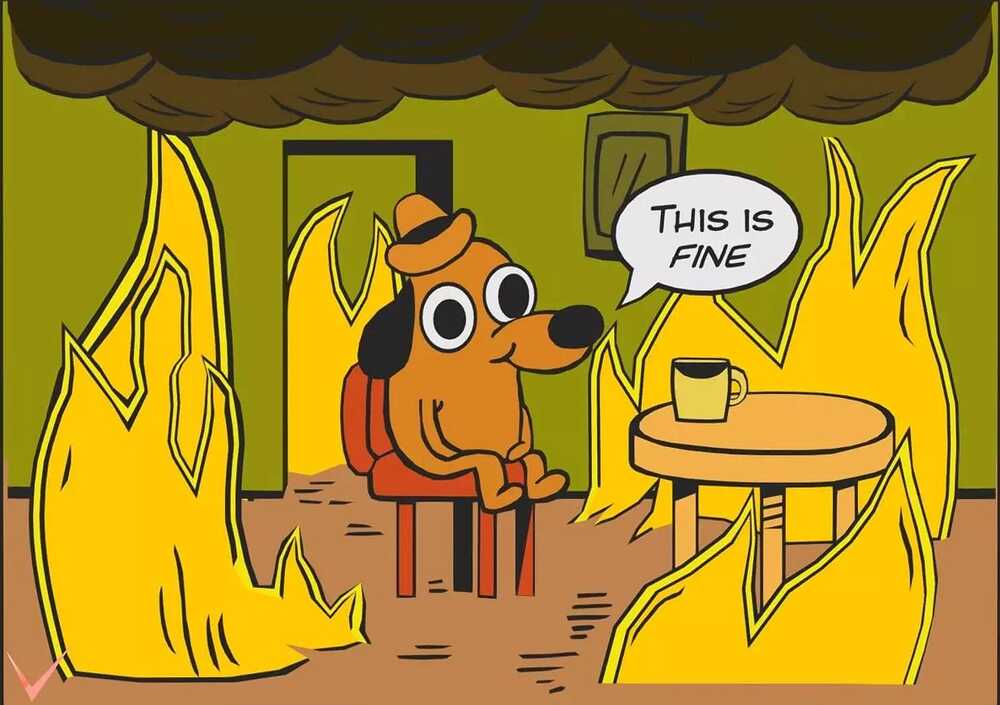 Sanguine: This Is Fine Edition
Not sure about ridiculous, but definitely the best video I've seen all year.
HUUHH that's more crazy then the dog video😂
God its time to launch sodom and gemora wipe protocol
Older vid but I saw it this year.
Guy just causally strolls through an ongoing riot documenting everything. Just a warning if you watch it, you'll be immediately disappointed in the behavior of some human beings.
Blood will do anything to avoid paying taxes