@Malkuth Wrote a post here that I felt deserved its own place in the forum for more discussion.
The power of experience. How we can't always "get" something until it's in our reality. Even then communicating it back to someone doesn't always convey that full paradigm shift you may have experienced. Additionally those with early life experiences that set them up to understand concepts intuitively but not consciously exist in separate tunnels of reality. We all exist in the world, but our experiences can differ greatly.
I think this scene in the Matrix says a lot with a little on the nature of experiencing things for yourself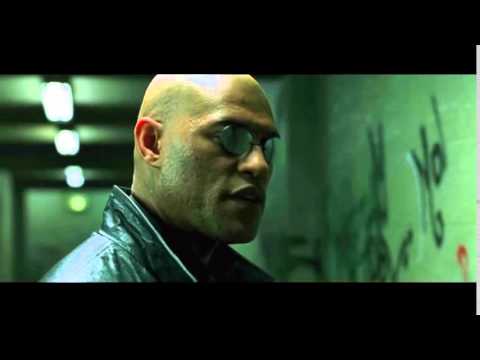 I also thought it would be interesting to sum up our own feelings in as few words as possible at this moment in time to show the variance in our current mindsets on this journey. How we're personally experiencing reality at the present moment. Not THE REALITY but A REALITY. And along with that what we'd like to be experiencing instead.
For me I'm experiencing. Uncertainty, doubt, hopefulness, confusion, fear, oppression.
What I want to experience. Joy, alignment, power, security, freedom of expression.