Hey it's been a long time I posted here. Off and on I came about Wanted Zp,a subliminal they say every man should run, so I read journals here and there to convince my naive rational mind to run WZP.
This day came about I decided to purchase one for myself and see results I will get from this so hyped sublimal.
So far I ran Ascended Mogul QV2 (3 months)and Regeneration Zp solo for 2months, washed out for 5 days and today I want to start WZp Solo for 3 month at Least.
BODY STATS : Weight–64kg
Height–5.8ft
Waist size --31inches🙄
Age–22yrs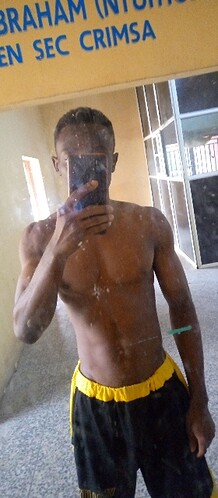 Goals √√√
•Develop wider back,chest, big biceps ,infact attain the highest possible masculine body.
•Develop a wider broad waist.
•Possess Thicker Eyebrows and masculine jawline.
•Overcome any insecurities concerning my body physicality
•Increase my height to least to 6ft
•Posses massive strength wherever I hit the gym.
•Heal my Sexual insecurities.