Introducing Sanguine (AVAILABLE NOW), a stacking module designed specifically to target your ability to keep your optimism and power in all possible situations. Use this stacking module and you will see a new ability to brush off negative events and keep on pushing forward.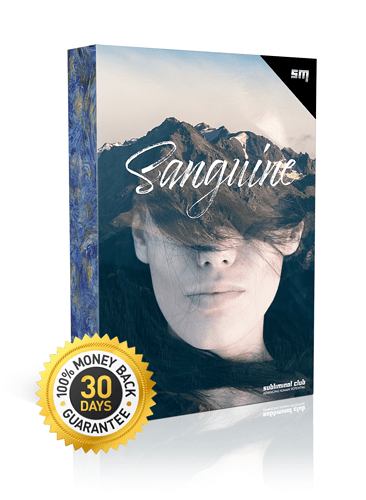 The ability to be optimistic in the worst of situations. The ability to keep your power in conflict. That is what it means to be Sanguine.
How many times did you feel like you are getting beaten down by circumstances of life? How many times did you feel that you would benefit from keeping your cool?
No matter the storm, you will be in the eye of it. You will have complete and utter confidence that whatever happens, you will be able to handle it, and you will proceed to do so with a newfound ease of spirit.
That is not all Sanguine does though. Sanguine will also instill in you a powerful inner confidence and a complete trust in yourself and your abilities, while simultaneously making you more joyful and happier.
You will appreciate your talents more and be completely free to express the full range of your knowledge, now that you fully trust yourself.
Are you ready to become… Sanguine?