Available now! If you've already purchased it in the past, it's already available in your downloads!
already downloaded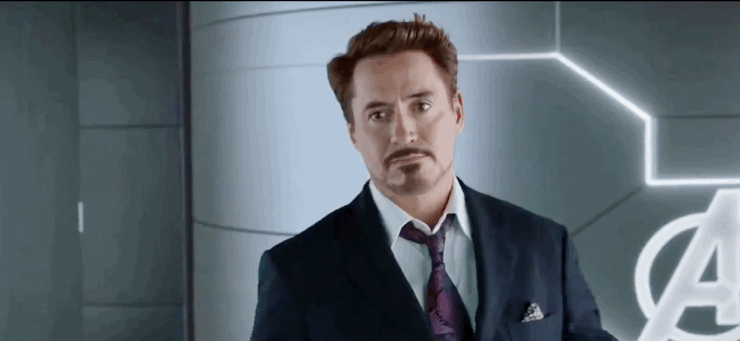 Saint, before I play this, please tell me how would it mix with EmZP

It should stack exceptionally well.
also, did you sneak in any physical shaping here too


I know you want to tell me Saint

P.S only asking because I'm considering Stark ZP and Emperor ZP only.
I trust you'll be giving this one a try then @SaintSovereign ?

MY FAVOURITE SUBCLUB SUB HAS ARRIVED!!!
Arghhhhhhhhh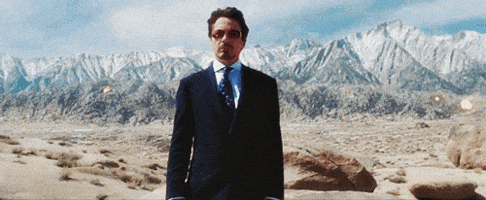 Could it be that you are having a more or less subtle recon?
It's not personal
Lately i have noticed the changing stack-mania in several users.
In part i attribute this to new Zp titles excitement, otherwise it fits well into symptoms of recon…as far as i know
@Invictus without WANTED in his stack? Thought I'd never see the day
hahaha nah, I know when it's recon and when it's not.
I was already waiting for Stark to be converted since before Emperor, I guess you might remember from when I asked about which title would suit me to get the fame of an internet fitness influencer in the mogul ZP thread

Ok
Then, your moment has come

hahahaha, Emperor seems like it's enough for my body, and when it comes to girls and physical shifting to look more "sexy", I pretty much achieved that a while ago


plus remember, it was going to get replaced by HERO anyways

Trueeee Emperor definitely has been molding the body nicely, plus you get that workout discipline to keep you motivated and working out hard
Well considering Tony Stark is literally a HERO himself I think this will tide you over nicely

Wouah ! This Stark ZP is a real crazy brain booster !! Splendid !
Care to share, you already tried a loop?
it's really smooth as well right?
but it has made me a bit sleepy, so i'm probably gonna see the effects when i wake up.
@SaintSovereign are you going to be writing the descriptions today?
Yes, I finished one loop. It is like … I don't know how to express it well, but my 2 hemispheres are working together seeing at the same time the beauty of the bird and its song and the anatomy of the bird. Something like poem and science together, emotions/rational . I will try to explain better later. It is fast acting after listening to the loop. It is stronger than Limitless in my opinion