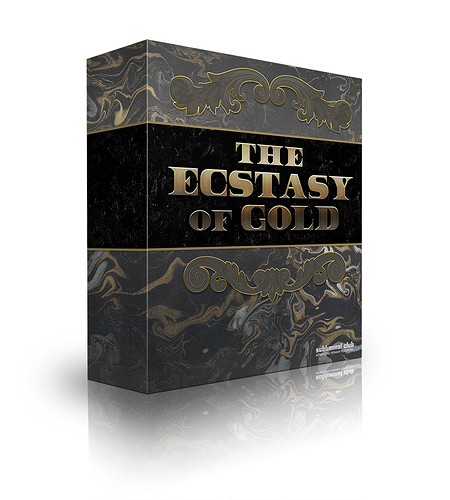 The ultimate pure wealth multi-stage subliminal is coming VERY soon. Introducing: The Ecstasy of Gold. For the person who desires to be a financial god amongst all with boundless wealth and productivity. As there are no romantic elements, EoG can be run by ANYONE, men and women alike.
No romance. No seduction. Just pure acquisition of wealth and complete financial independence. EoG has been in development since early February, and we've spent a few thousand dollars to develop it. Why? To develop EoG, we interviewed and consulted with fifteen millionaires each with different backgrounds. Some built their financial empires from scratch, others were born into money, but achieved amazing things. We did this so we'd get an ENTIRE 360 view of wealth acquisition.
EoG follows the same concept as Khan – multiple stages that can be run in any order, allowing you to customize your experience. And yes, you CAN stack it with other subs if you like, but EoG is designed to put an incredible focus on wealth acquisition and is best used for that purpose.
Now available: https://www.subliminalclub.com/product/the-ecstasy-of-gold/