You asked, we delivered. Introducing Spartan: Apex Warrior and The Legacy, our new physical and mental hardness major program and associated supercharger. Now available for pre-order! Grab them both at a discount as a bundle: Once you purchase Spartan, you'll be presented with a one-time offer to get The Legacy at a special price! Here's the details: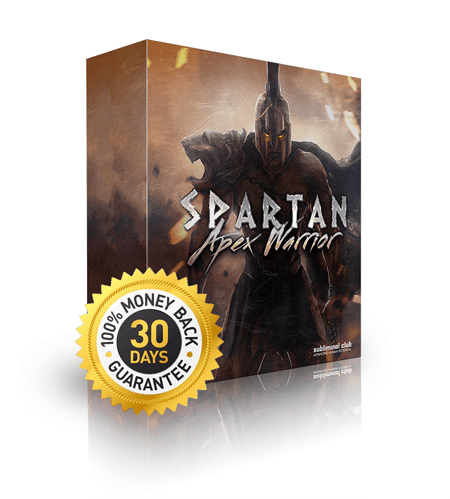 Inspired by the finest warriors of history, the first major physical subliminal based on the New Dawn technology is now at your fingertips.
Spartan.
Experience what it means to be made of steel, mentally and physically. A will of iron will be yours, allowing you to push yourself to unimaginable heights in any physical discipline you desire to pursue.
Alongside your new iron will, Spartan will work on every single facet of your body that is malleable to change with you specifically. It will mold to you and your desires, as well as what would be the most effective outcome for you and your needs.
Bodybuilders, boxers, soldiers, gymnasts and any other.
All will benefit in their own way.
Increased pace of muscle gain, superior focus and speed of striking, greater endurance and handling of weapons, improved flexibility, etc.
Your profession and hobby does not matter, Spartan will work alongside you.
It does not stop there. Spartan will also, if all that is needed is available, work on improving your basic physical attributes. Your organs, your bones, your skin, your health in general.
Use Spartan alongside taking action towards your physical goals, and you will see for yourself how it is to be at the peak of human physical potential.
You will notice yourself hungering to challenge yourself physically again and again. You will see your body starting to work like a well-oiled machine. Your desire to compete will grow – and you will be winning. Your mental faculties will improve as your brain chemistry becomes perfectly balanced.
For a true Spartan, every physical facet must be that of utmost excellence.
And you will exemplify that excellence.
If you are ready to commit yourself to becoming a Spartan…
If you are ready to come back with your shield or on it…
---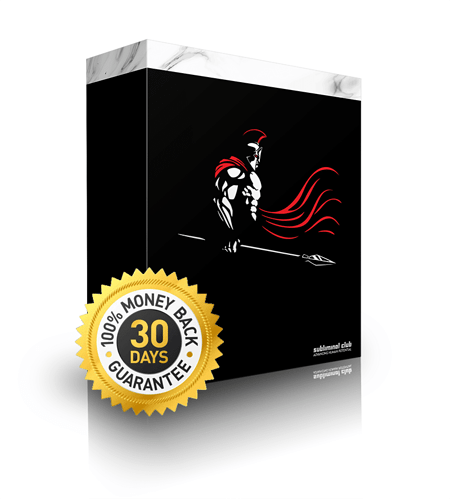 Glory and death. Fame and fortune. Country and family. Ambition and power.
Warriors all over the world gave their lives to become myths, to become legends. To leave their Legacy behind. Be it a Legacy of unity or of destruction, a Legacy of power they have left.
And they did so through strength.
They did so through grueling training of their bodies, of days filled with hardship, every moment pushing themselves to the limit.
This is what Legacy is about – becoming an apex warrior. Legacy is a supercharger that can be used with Spartan, or standalone. It was created with the purpose of focusing your conscious and subconscious minds onto your physical body and your mental connection with it.
With the full power of your subconscious and conscious minds supporting your physical efforts, you will see powerful improvements in any physical sport, profession or hobby.
With Legacy, you will be taking the first steps on your journey to warriorhood. You will be taking your spear and shield – your ambition and your subconscious mind, and funneling it into the forging of an unstoppable machine.
Will you become a warrior worthy of having your own Legacy? Or will you be forgotten by history?
If you don't want to take your chances…
---
Post questions and comments here.