Back on Khan…
Feels like I had unfinished business; I had the wrong ideas regarding manhood, power, and masculinity, which I'm now ready to discover.
Intending to do a long time on Khan Total Breakdown alongside the rearranged Custom with Chosen that I'll be sharing details of soon.
To be continued…
I'll be going out into this scattered world, and fulfilling my highest destiny, to become a Great ambitious man of vision.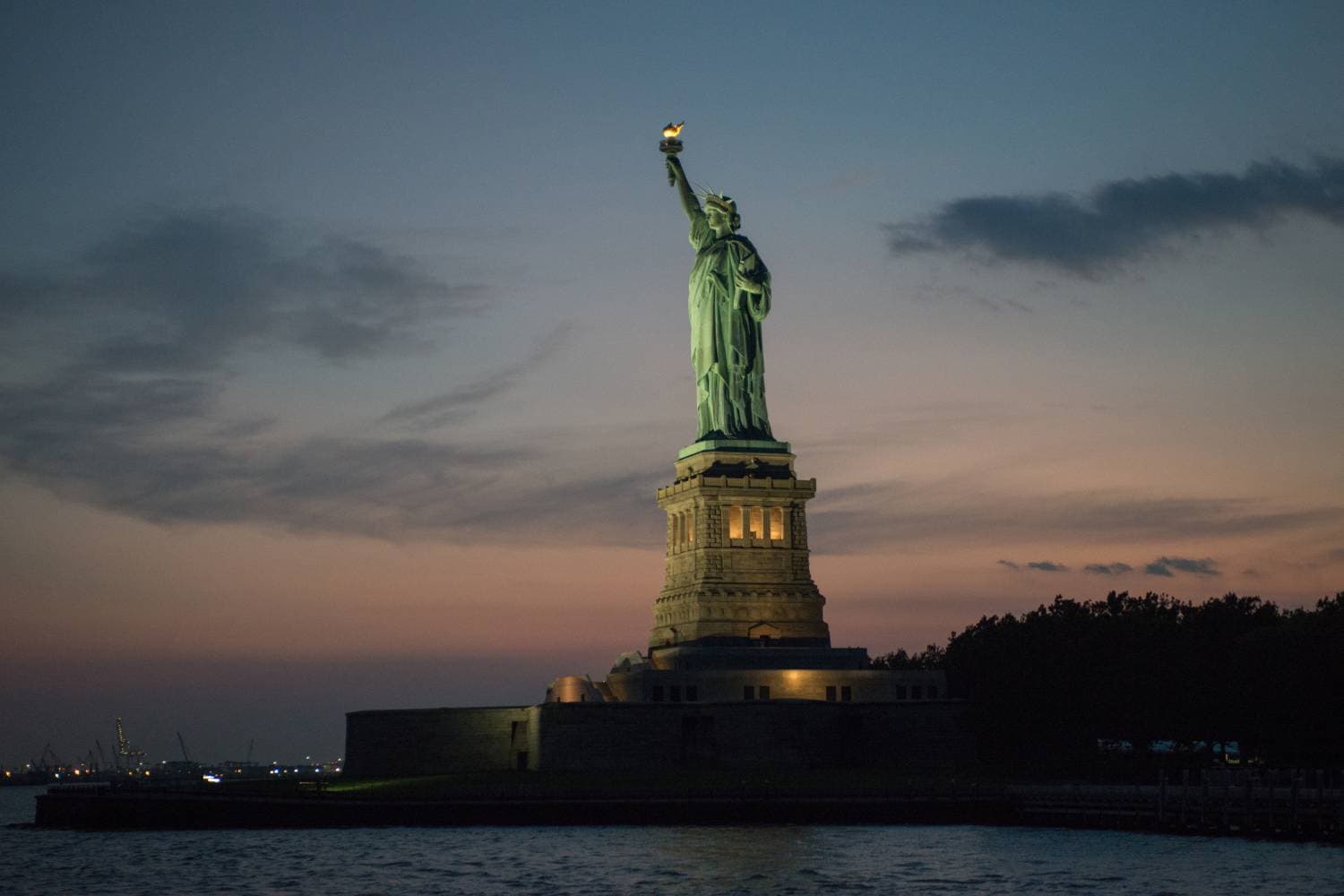 Towards Liberty, holding the Flame…