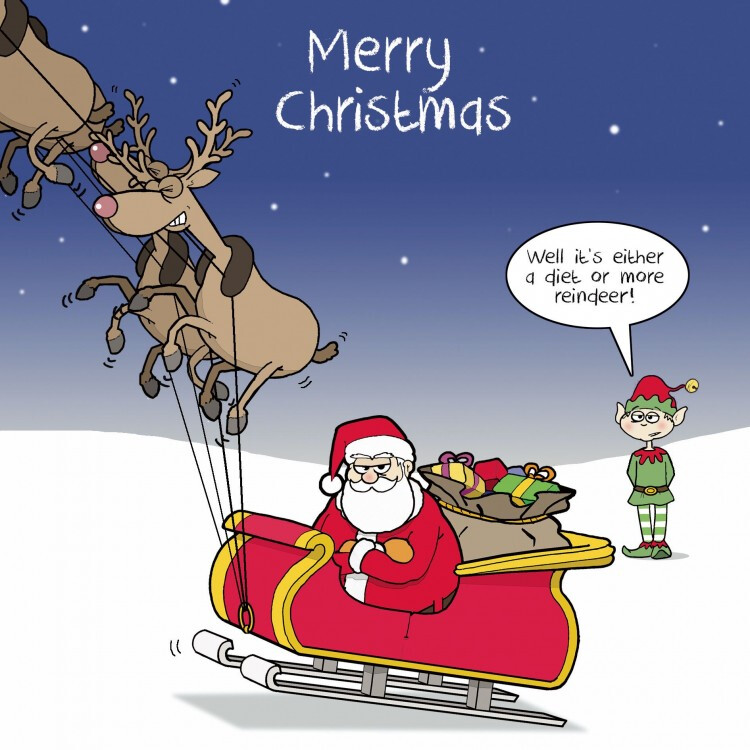 Merry Christmas everyone! Thank you @SaintSovereign and @Fire for all the amazing products and innovation this year! Also to our forum moderators @RVconsultant and @DarkPhilosopher for keeping this place amazing. Not to forget our amazing forum ambassadors @AlexSQ @Brandon @Invictus @Lion @Malkuth, thank you for your help making this a place to thrive.
To all the other forum members thank you for being here and making this place awesome!
Wishing you all a safe and amazing Christmas !