Hi Y'all…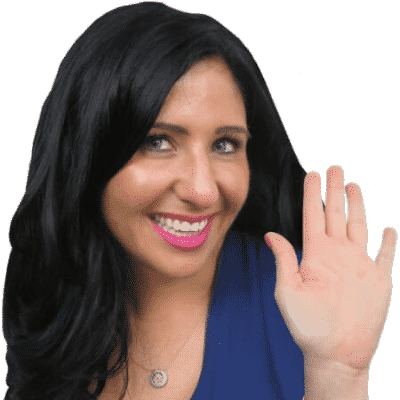 I have not had a journal here for a while lately, so I'm starting a new one. But this time with a new kind of focus and concept. It's going to be a bit more woo woo and not just a specific stack, so more a general online journal for all things regarding me and my subliminal usage.
Just a flowy kind of journal… you know one of those journals that flows…
The name Finding My Original Face is referring to the Buddhist Zen saying that is pointing to the nonduality of subject and object. When you're not thinking of anything good and anything bad, at that moment, what is your original face?
Rebel Rebel…
In a way I have always been a rebel not wanting to fit into the squares and round holes we were groomed to fit into. But it all get's to us somehow anyways unless you're someone like Osho or similar

So last decade has been a non-stop process of defragging and unprogramming of my mind.
But the blaim is never on anyone else than me, I have chosen to send it out and I got it back. Beep… Beep… but now I'm starting to send out different signals … jalla


The crowd is never pulling me, I am being pulled to it by my unconscious conditioning. So the crowd is never the problem, and more than all it shows me where I'm attached. Excellent…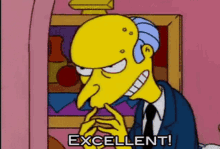 It all requires my cooperation and that I put my effort into it. Where attention goes energy flows y'all. Everyday I'm Becoming more like an original, an individual. The NPC role is not my cup of tea

…
My Path And Purpose
To Become The Absolute Greatest Version of Myself That I Can Possibly Be, And To Always Be On The Path And Become A Greater Version Of Myself Than Yesterday, And To Inspire As Many People As Possible To Do The Same.
Simple…
Where in that statement is anything not about myself and building and leveling up my character? Sure the last part sounds like the opposite, but is in fact nothing more than the irrefutable consequence of doing the first part right.
All other project out in the 3D world is just that, projects, and they will constantly change and flow in all kind of directions. But they are always lower down the hierarchy.
It gave me chills when I realized that I had been searching everywhere this last decade, but mostly on the outside. I was just trying to swim upstream all the time…


So as long as I do work on myself and keep going, I am never led astray… Then mishaps on the way doesn't matter, because hey, I'm still working on myself… So I'm always in the driver seat… I don't ever have to wait for anybody or anything ever again… Because I know my path…
I have been led to believe that my purpose is supposed to be out there on the outside, a job, a hobby, shiny stuff, beautiful curves and lips etc. But it was never there in the first place. That's why I never found anything out there to be really fulfiling on the inside


As long as I'm actively working on myself, to become a better human being in this simulation we call life, then I'm on my path and my purpose. What I do out in the world will always change, but the core still remains the same, and it will not change no matter how the world looks like.
That's why as kids we had so much fun, because back then we were always leveling up like crazy. But somewhere on the way the water settled and became still and murky… and a rotten stench started to emerge instead…
I'm the irrefutable King over my dominion (my own mind,) and nothing beats my powerful mindset, because I'm always on my path (the one I described earlier.)
Lastly, by being an inspiration and leading by example, makes sure that I won't fall into the trap of wanting to helt others and not respecting their own free will. If they want help… cool… if they don't want help… cool… I am cool…

YEP
So What Now?
Basic income perhaps… so I can travel around is high up on the list now. So maybe it's time to park the hippie bus for a while


I'll just leave it there as I just wanted to get this new journal started…