This is going to be my Journey using limitless x for thirty days, and then adding limitless /emperor stack, 1:1 overnight after the thirty days. I tend to listen from 8pm to 8am on a set it and forget it level.
My set up - agptek A02 mp3 player (very temporary) ordered a opus #1s for this and my music collection. I am using Edifier powered bookshelf speakers.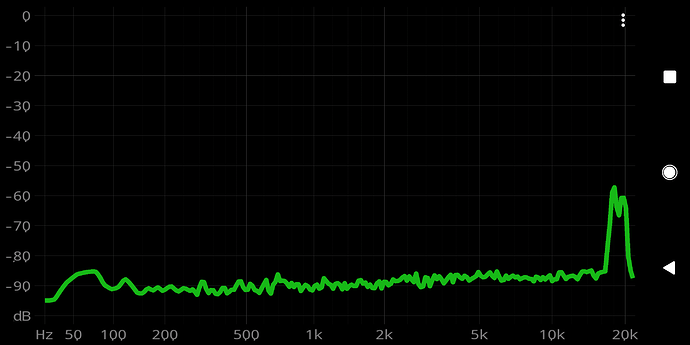 This is not turned all the way up. I will be experimenting the volume levels to see if it makes a difference. I hope the creators let me run some experimental stuff through this setup as it's a decent one. Any questions or comments, please feel free to ask.
Journey so far - agptek mp3 with soundcore motion b+ running limitless x for two weeks. Had some vivid dreams here and there but nothing else out of the ordinary. Once my opus gets here I am going to load limitless and see if that makes a difference for me vs the x.