What sorcery is this SC ? @SaintSovereign @RVconsultant @DarkPhilosopher @Fire
My downloads have been removed or disabled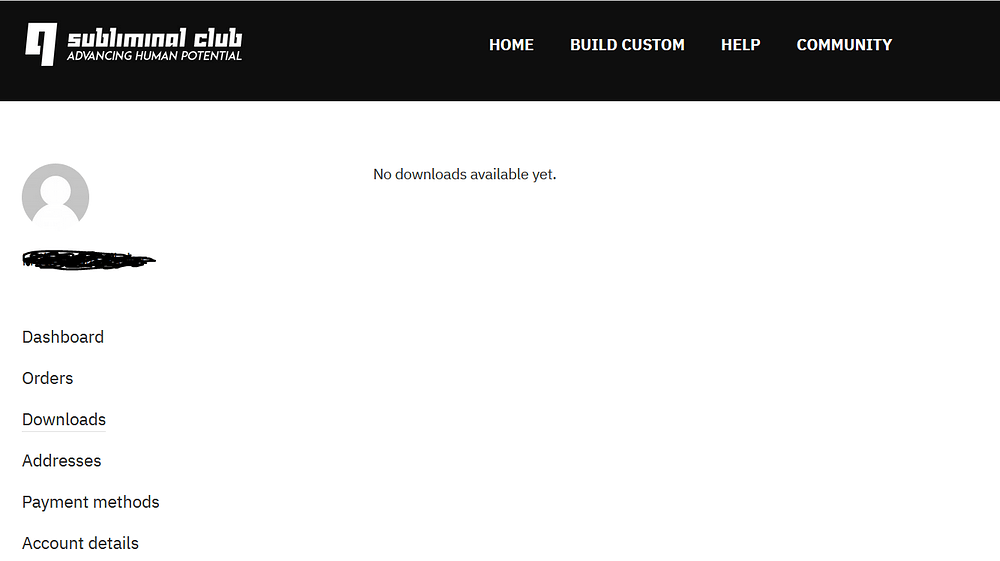 if u lose the email that sends the custom do you have any way to recover it?
i want to know just in case.
Perhaps one of SC members got frustrated with my opinions on the forum and decided to revoke access to all my products. Will try and reach one of the moderators to see if this can be escalated to the appropriate team in SC.
Thanks
@Muay_Thai_Guy I would find it highly doubtful that we would allow our personal feelings to be bad for business. By this I assume you have lost access to all the standard subs and not the custom ones as Palpatine deduced?
[Edited out reply to a now deleted post]
@Muay_Thai_Guy the Quintessence website never stored anything in the downloads section.
This is very strange when i contacted members of the SC team my downloads reappear again. Its seems that SC may have accidently removed access to my products or wanted to place a ban on me because of my comments but this may have been revoked.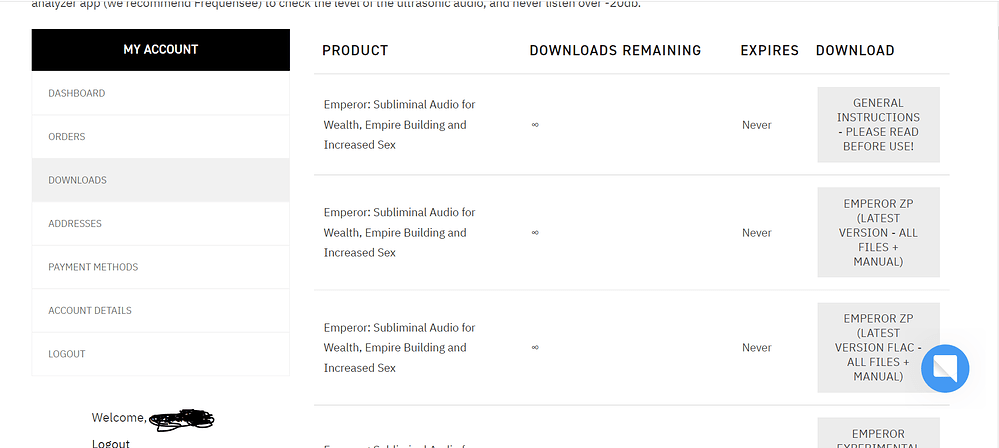 If SC did revoke my product access because of my comments they should contact me first and give a warning. I consider myself a loyal customer to SC so if they did revoke access to my products i am not happy with this.
The first screenshot you sent is from Q, not main site. The second is from main site. Q never showed downloads. ever.
Bruh @Muay_Thai_Guy are you even reading the comments?
These are two different websites

Oh is it so ? perhaps i am reacting in haste.
If this is the case i wish to apologize to members of SC for my accusations against them.
Yeah I don't think there was any issue beyond in your wild imagination



You are all good!

@DarkPhilosopher lets bring an end to this thread
Thankyou once again for your prompt actions.
ahahahhaah your to funny Armour
Armour lmao
You too lmao sorcery
I just want to add that @DarkPhilosopher he is a top bloke he always gets round to responding to my messages and always comes across as cool, witty yet chilled.
God Bless him.
Hello. My name is DarkPhilosopher and I approve of this message.

Thank you!
ahahahahah i love this @DarkPhilosopher please start your youtube channel asap members are asking me about you ahahhahah.
There, cleaned up the unrelated discussion (please don't be offended, I also cleaned up my own comments) and closed this thread since it appears to have been answered. I have asked Saint how hard it would be to remove the Downloads link from the Q store profile if it is not used.