I know it's been a bit quiet here on the forum, as @Fire and myself have spent the past week hunkered down, analyzing NDDK results, Spartan New Dawn and designing / testing other New Dawn results. That being said, we've decided that we can roll out our first New Dawn powered subliminal: Primal Seduction.
Primal Seduction is not just a "merging" of the two subliminals. We're rebuilding it completely from scratch, including all the feedback and requests we've received since releasing Sex & Seduction and Primal. This one, we want you to FEEL and we want you to generate solid attraction from women.
Does this mean New Dawn is finished? No – it will always be evolving. However, we believe the core work is complete enough for us to build exceptionally powerful and life-changing titles. Also, due to popular demand, we've brought back the objectives and modules sections on the sales page.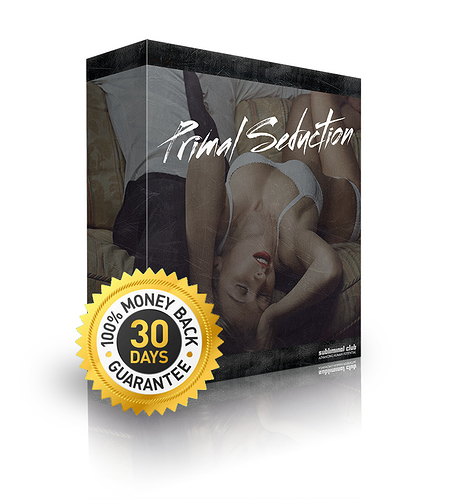 I'll let the sales page do the talking rather than posting the whole description here. Post questions and comments on this thread.