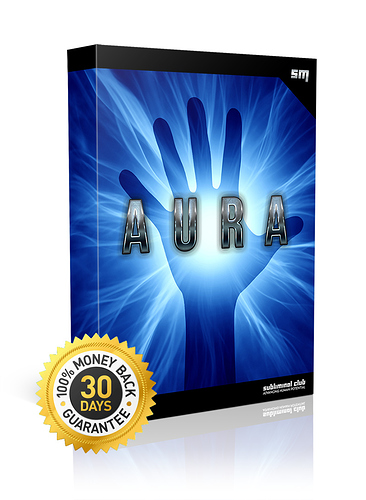 @Fire has been working overtime! Introducing AURA, a stack module.
Add or enhance a polymorphic aura to enhance your results in ANY of our subliminals with AURA. For those who don't know, Stack Modules are designed to target certain issues that you've identified with your psyche, or reinforce certain elements of your subliminal playlist.
Aura is scripted to work with your subliminal playlist, regardless of the titles. It's a polymorphic aura, meaning it adapts to whatever situation you find yourself in and helps achieve the target goal. If you're running Emperor, for example, the aura may boost your status, causing others to defer to you more. With Primal and Sex & Seduction, the aura will shift to help you attain your romance goals.
As with other stack modules (as indicative by the small "SM" in the upper corner), AURA will be priced at 9.99 and is available now: https://www.subliminalclub.com/product/aura-enhance-your-energetic-auras-get-better-subliminal-results/