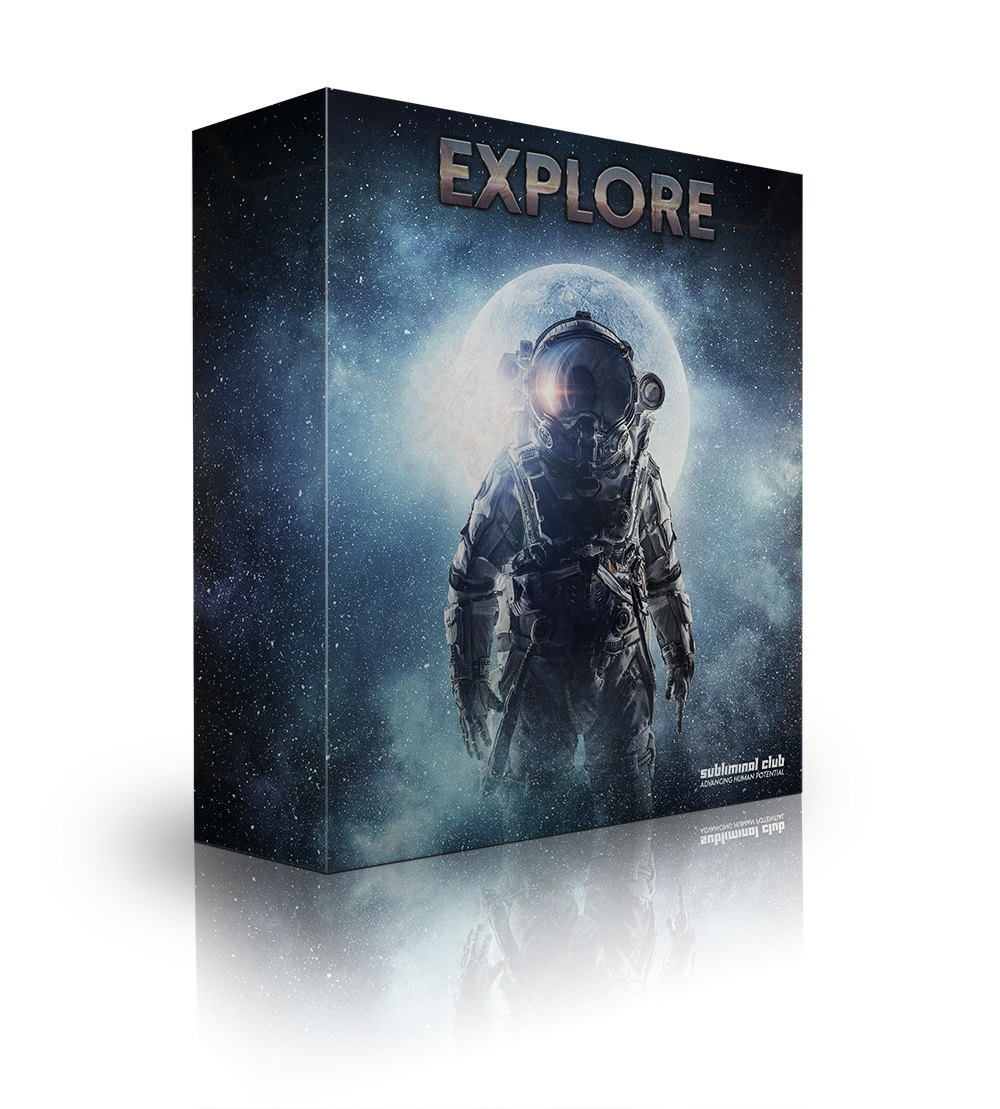 Have you ever desired to create your very own subliminal, with any features you wanted? Now is your chance. By ordering a custom subliminal, you can tell us exactly what features you want, and we will create it.
The current price for a custom subliminal is $700 USD, though price may change based on scope. To start your order, please email [email protected] with your request. Customs can take up 4 months to create, depending on scope. No refunds on customs.
Yes, custom subliminals are finally here! Post questions about the process here. If you have questions about your particular potential custom, PM both me and @Fire. Don't post those details here, please.
Thanks!