Hello everyone

This is my personal thread on everything ONLY related to my experiences with Beyond Limitless Ultima.
I will be stacking it with my custom and Quantum Limitless in the future, but for now, I am running it on my own until I receive my custom. The point of the journal is first and foremost to conclude and write down the effects I get from the subliminal as I noticed a distinct pattern in the past: The MORE and frequently I journal, the BETTER my results become. So don't necessarily expect long paragraphs like I used to do in my other journals; but you are still very welcome to ask questions or discuss topics here in the thread.
So that was the small introduction.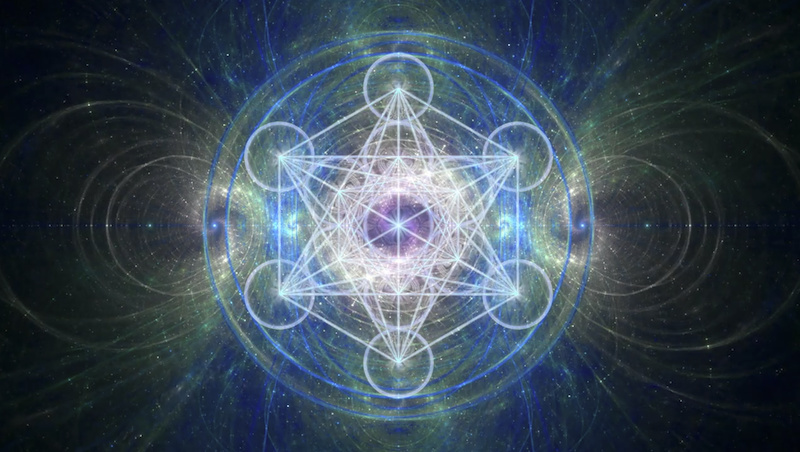 Day 1: One loop (Sennheiser Headset):
Very fluent speak while socializing and making jokes. No problem finding "words" like it sometimes happens to be and in general, just being in the flow while talking. Knowing what to say and when to say it to express a point. No results on productivity as I have not studied for that day.
Day 2: One loop (Sennheiser Headset):
I was working on my custom since the release (I would say 33 hours + focused attention at least) but the end result is grand, the modules are enhancing each other and are completely aligned with my goals. Today, I was making an immense process and could finalize my custom. I experienced some new insights, out-of-the-box thinking, and really a deep feeling of knowing what I need and what will be beneficial not only for the next days but for the next months.
Day 3: Two loops (One loop with Sennheiser, one loop with Monster Inspiration)
Two loops was likely too much for me as I began to feel tired after a while and began to distract myself instead of working. After lunch, I fell asleep and had a really - to be honest - exceptionally deep and rejuvenating nap. Dreams were wild. Now after waking up, I feel energetic and motivated to do my work. My studies haven't been very productive today, but doing my Anki cards felt definitely less tiring and exhausting than usual. Also, I would say I am noticing a slight increase in my memory and especially short-term brain capacity. So far the results have been rather mild, though.
I will take a rest day tomorrow and report in the afternoon.