Guys, I would like to see who can help me with this. I am also asking a few key people in private but I want to see what you guys think as well. Would be grateful for your help.
@Simon I think this also answers your question the other day, I wasn't able to answer it till now. Would be grateful for your input, as well.
I want to create a custom that is similar to Emperor and Stark
Emperor's d ominance, masculinity, unfuckwithability, status, and all these things
Starks' creativity, enjoying life, innovativeness, money making, charisma and being able to move through life in that awesome way ( not interested in the celebrity part, not interested in fame, etc ,rather be the mystery guy behind the curtains )
I think also healing can be always great!
So my previous custom is (please see old custom)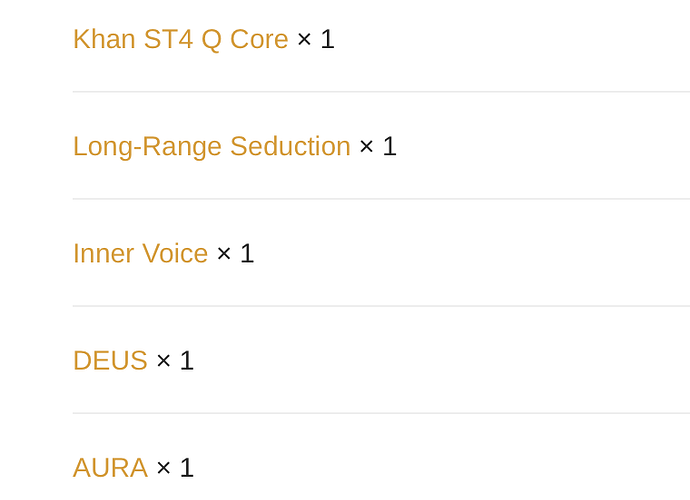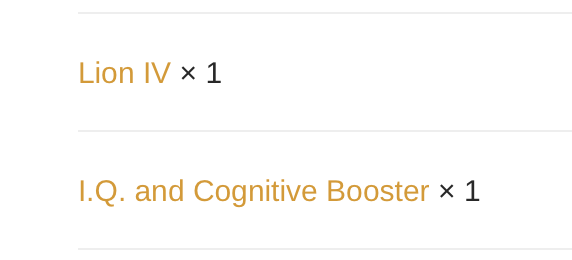 But what do you think about this? Do you think it gives me the things I'm looking for or is stark having something more that I'm not including here? Do you recommend something else be added? To get me what I'm looking for…?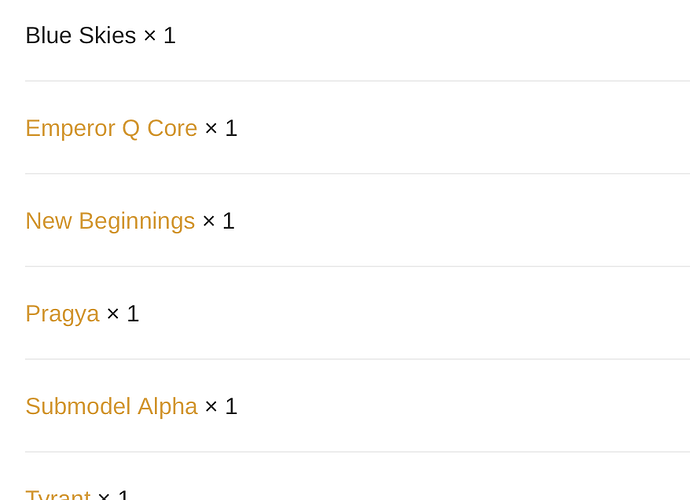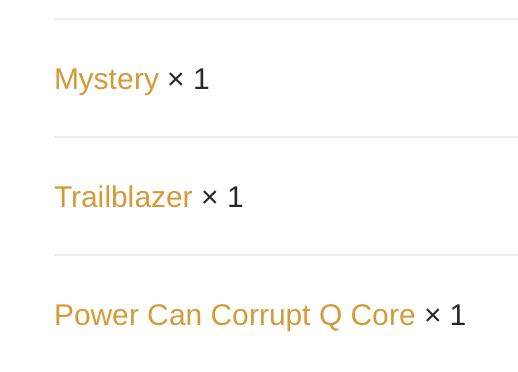 I intend to stack the two customs. Also I've listened to EoG up to stage 3… and QL up to stage 4… wonder if it'd be good to include these to not lose the results I gained from them or to get benefits of EoG eg, or if emperor already contains enough scripting in these regards
Also personal growth matters to me a lot, so I also want to address that of course. I mean, becoming better as a person in every way.
Sexiness , seduction and all that also matters to be a lot
What are your thoughts on this 2 customs does it get me what I want? Should I change anything?
also I heard/see with stark it's like things easily happen, it gives you this luckiness , magnetism , etc
idk how much of this is in emperor/the custom ive picked
And, I'm a student currently and dont want to rub profs etc the wrong way by looking so much better than them, so like IF PCC can help with this, great - although I rather not shut off my light for this reason alone but I have heard stark can be better than emperor in this regard - would PCC balance that?
Also for getting people to do what I want as a leader, not having to do it all myself
PCC can help here? Don't need anything else to create what you would get from stark in this regard?
Thank you!