Hi everyone. I have had a good run with Sub Club. From a long Khan run to my Emperor custom to my Stark custom, I have improved my living situation, social anxiety, and alpha base. The improvements have been subtle and natural, but I can definitely see them. I have great inner confidence and a keen ability to build rapport and make people laugh. I have become more outgoing. I am financially stable and improving.
Given my strides so far, I decided to purchase an experimental Terminus custom - code name Hank Moody Terminus. The base is Emperor, and the custom comprises Professional, Social/Status, Sex, and Support modules. I have run 13 of the 20 modules in the build before in my two customs. New to my universe are Chiron, PCC, Torchbearer, GLM, Sexual Manifestation, Sensuality and Handsomeness Improver, and ARES. Terminus strength is also new to me.
The reason I am experimenting is that I would like to test the higher strength and lower my listening time. Lowering my listening time will allow me to deploy my Ultima collection more. I now have seven Ultimas: Beyond Limitless, Libertine, Commander, Executive, True Social, and the two Beasts. I am very fond of the Commander and plan to run it daily, usually in the morning to set the tone for the day. Libertine/True Social will be used as needed. The Beasts are run when I work out. I plan to run Hank Moody after school or in the evening. With the new set up, I am trying to avoid playing subs while I sleep.
This is my list: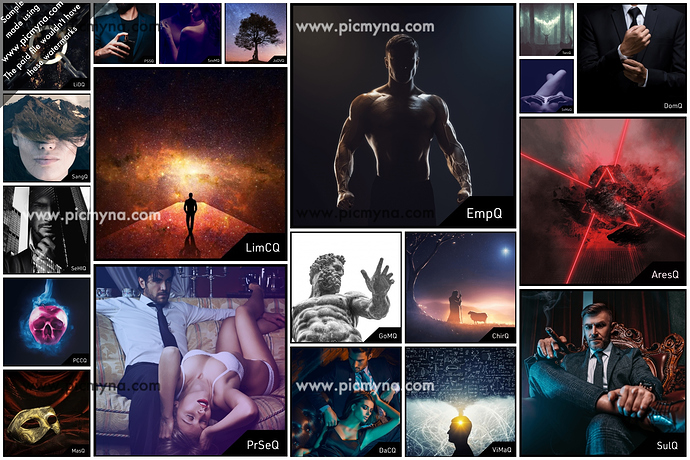 Base Program
Emperor (love the alpha base in this sub)
Professional
Limitless (have definitely felt a cognitive boost with this sub)
Chiron (I am a teacher/tutor)
Virtuoso di Matematica (I teach/tutor math)
Mastermind
Sultan
Social/Status
Daredevil (love this sub for the social push and ease of conversation)
Dominion (more alpha base)
Godlike Masculinity (even more alpha base)
Power Can Corrupt (I am very interested in the art of persuasion)
Torchbearer (trust, patience, encouragement, inspiration - perfect for my job and life)
Sex
Primal Seduction (an old favorite)
Sex Mastery (another old favorite)
Sexual Manifestation
Perfect Style and Smell
Sensuality and Handsomeness Improver
Support
Joie de Vivre (love this one; great recon balancer)
Sanguine (more recon support)
Limit Destroyer (fear destroyer)
ARES (new one; another fear destroyer)