Our newest cutting edge subliminal of the Weapon X line has finally been released!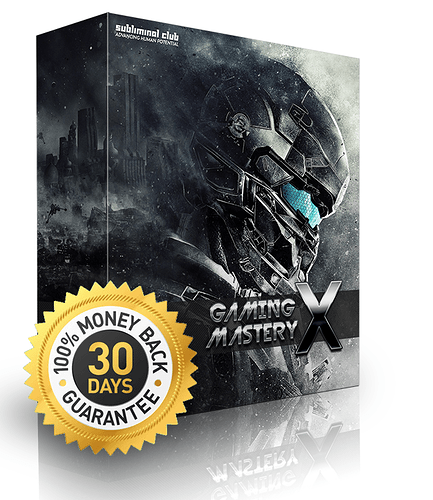 If you've ever dreamed of becoming a professional gamer, or are one and desire to be the best of the best, this is a must buy.
It will catapult all your abilities while gaming - aim, reflexes, game awareness - you name it, it has it.
Armed with Gaming Mastery X, your opponents have no chance.
Just don't be on the receiving end.