Hello all,
Pinging @Yazooneh , @Invictus , @Meng123 and @Azriel that I know are big on the subject.
Soo I am planning my fitness custom and I read the difference between Emperor Fitness and Spartan and building a custom with both seems like a good idea.
My goal is not to be a bodybuilder, I am endomorph type. So I take belly fat easily but in the same time, I get big in a month with weight (lifting weight, other stuff dont work with me). I plan to workout 3times a week and go from there.
I am shy so I pull from internet to give my current shape. My body type is like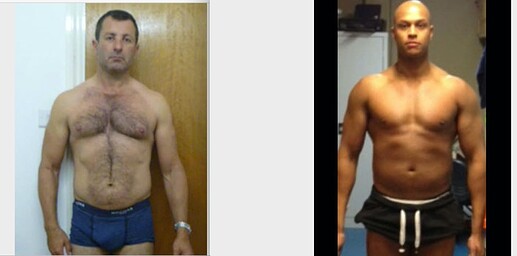 And I want to reach Wilmer Valderrama level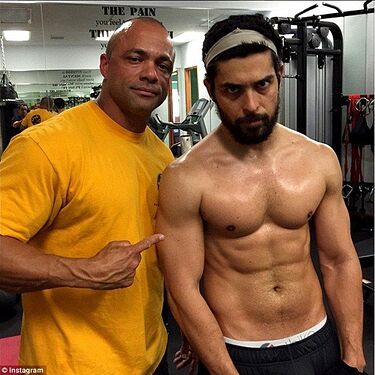 I am not sure Emperor Fitness is mandatory but it has already lots of physical shifting goodies in it so my main questions is which modules to add to my cores.
So I came up with
Cores
Spartan core : edge and warrior mindset
Emperor Fitness Core : overall fitness
First address my weakness (chest, abs) with
Then a focus on overall attractiveness
Facial Morphing : sharpen my face edges, jawline, etc
Physicality Shifter – Sexiness : Sexiness and attractiveness
Apollon : harmonious body naked
SPS: Integumentary System - For face skin, greying hair,
Now well everything related to sex, and male hormones.
Male Enhancement - because why not
SPS: Endocrine System - May be redundant with EF but testes is good right?
SPS: Reproductive System - Goes well to support the two above
Theses modules to kind of overall wrap up everything
Epigenetics & DNA Modulator
Omnidimensional
So I am now with 12 modules & cores.
I have considered but excluded the modules below because they feel redundant with the cores. But I am open to reconsider them
Are these redundant with EF and Spartan?
SPS: Muscular System
SPS: Fat Burn
Deep Sleep
APS: Arms
APS: Head - Would take it but is it redundant with the Facial Morphing ?
Optional (not sure what to do with them)
Emperor Fitness Height Inducer
SPS: Skeletal System
Open to suggestions about what to add and remove. Is EF really helping in this case, or Spartan enough. I am not interested by Wanted because it doesnt seem to help adding muscles.
Cheers,