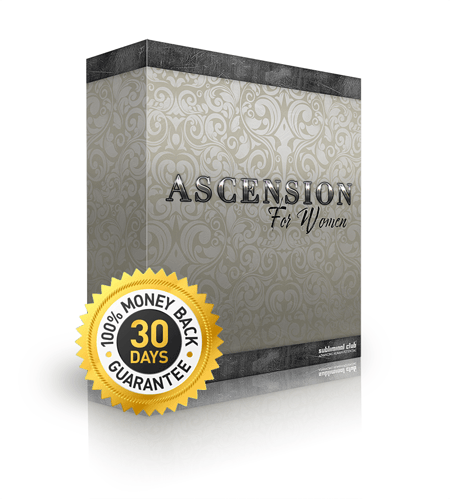 Ascension for Women is now available! Please note that Ascension for Women was made at the same time as Ascension, Mogul and Ascended Mogul, so it has NOT been upgraded to PrimalTech or any of the other recent optimizations. It also does not include a masked track, as @Fire and I weren't creating those when the early titles.
Ascension for Women contains the most of same modules, but rewritten for women. It's also missing a few modules that were written just for men, like "Godlike Masculinity," but that doesn't make it weaker. Ascension for Women is still incredibly powerful and effective.
We'll be releasing the PrimalTech version of all our early subliminals within the next three months and those who purchase now will be entitled to a free update.
Enjoy!