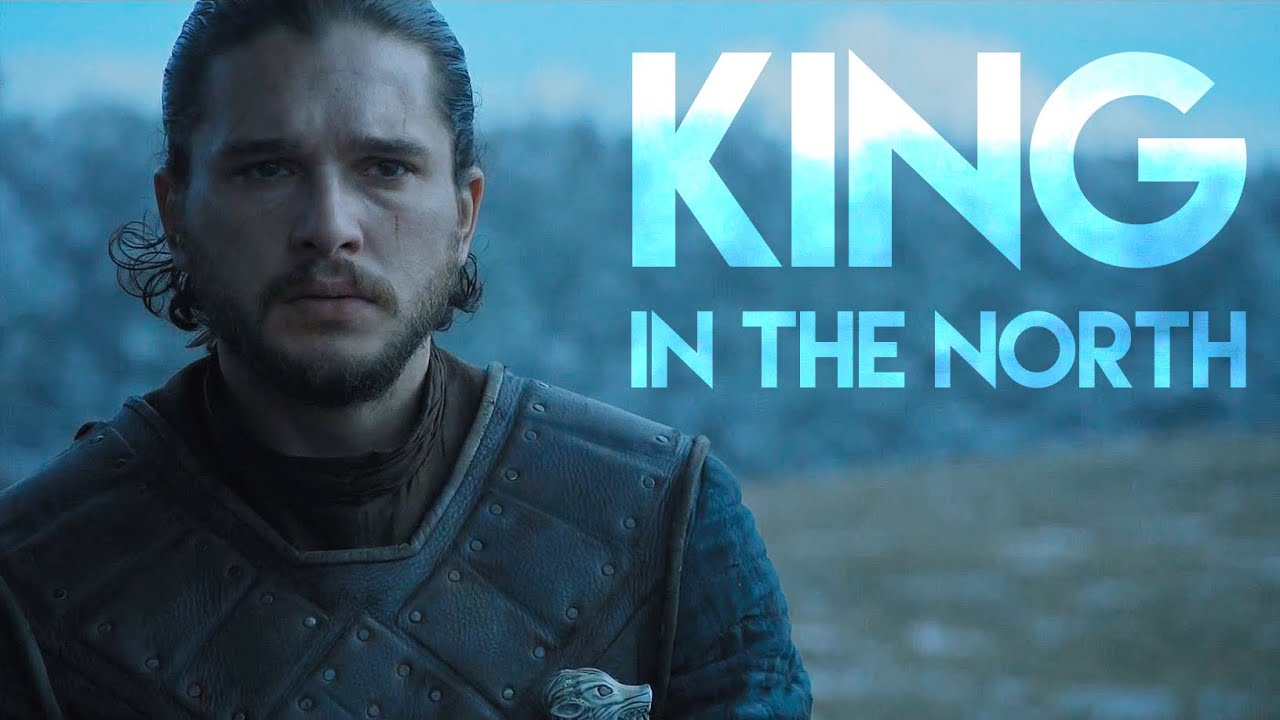 Current mood and aspiration.
Come hell or high water, challenges and blessings, two cycles of Emperor ZP.
dominate work
put disrespectful people back in their box
grow some balls
branch out into my own company
more personal freedom
cut off every toxic mf in my life
become KING OF THE NORTH.