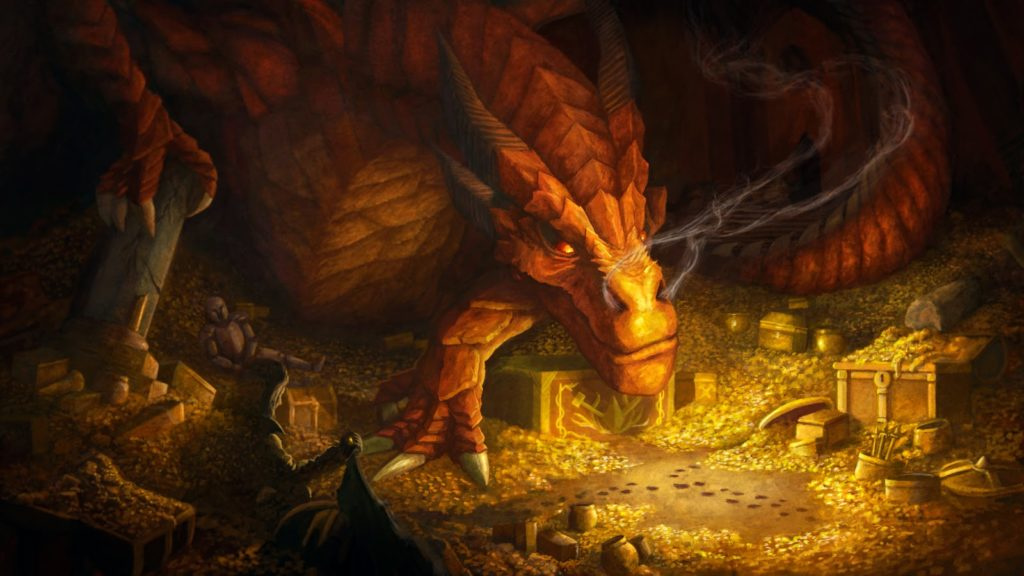 Today I finished the first stage of Dragon Reborn. You could read all I had to say about the results here. It was a bit crazy ride since I was brute-forcing my results but I found it pretty effective in my case although I wouldn't recommend that approach unless you're sure you can handle it and you're ready to take a risk of getting reconciliation and you're ready to take responsibility for it. Don't cry to anyone if you decided to follow my approach and you hit the wall hard.

The previous stage has done so much for me that it's hard to think what else DR could do for me if it comes to healing, especially, since the second stage is ultra-focused on that aspect. I think there may be something more to heal since my life was quite traumatic although on the surface I feel pretty rock-solid, especially, after running Stage 1. It may be related to the hate I felt for myself when I was a little boy, being persecuted for my hair colour (red), having communication problems with my father I misinterpreted for his hate and finally since my little brother killed himself when I was 20 (he was 18), it was seventeen years ago but even after years I found it difficult to talk about it. Now it's much better but still, there might be something to heal in that matter.
Another thing is my mindset related to money which has its root in my childhood too. When I was five or six I told my mom I hated money since that was the main cause of frequent fights between my parents. Those fights made me feel really bad about myself too since I blamed myself for the fact they had to pay for my living. I felt like an unnecessary ballast and really uncomfortable listening to those fights. I hated money for many years and I used to avoid it or easily give up on it or on opportunities to get/earn/make some. That's the main reason I want to stack DR with Mogul. There more reasons for it like building my very first custom with Mogul as one of the cores and my general need to deal with that issue in the nearest future. The sooner the better.
To sum it up, my (DR) goals are:
more profound healing of my traumas (if they're still some somewhere in my mind)
getting even more immune to negativity
reduce the self-talk even further (although it's really weak right now, after doing Stage 1)
reduce the negative thinking even further (although it's significantly weaker after doing Stage 1)
heal my wounds related to money and working on destroying my limits related to money (the latter should be delt with with Mogul under my belt)
My goals related to Mogul:
instilling positive beliefs, habits and feelings about money
increased motivation and productivity towards earning/making money
basing on my gifts, skills and passions on my way to wealth
making money, having my own source of income
financial independence (in the long run)
generating greater wealth (in the long run)
thoughtful generosity
Of course, I'm aware that some of those goals are long term but I will be gauging any improvement withing those areas.